Blog
Back to articles
A Comprehensive List Of Top MBA Dissertation Ideas
As an MBA student, one of the factors that motivated you to further your education is the need to boost your career opportunities. Now it is time to generate MBA dissertation ideas that would help your dissertation stand out and improve your chances of acquiring your degree without any hassles. In as much as developing these ideas are challenging, it can also be a very interesting process, especially if you have the right help or assistance. Gone are those years when students are left to struggle, moving from one library to the other in order to get ideas they would use in writing their academic papers.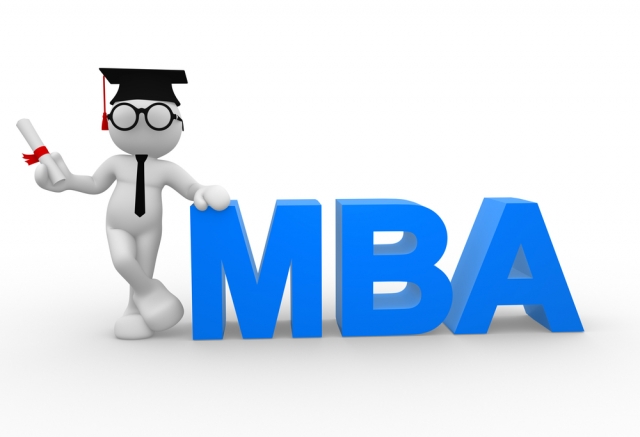 With the internet, things have changed. Apart from the fact that students can easily find paper ideas online, there are also MBA dissertation writers available to help them do the actual writing. However, let's get down to ideas for your paper before proceeding to get help in writing the paper. Some of the ideas include the following:
The influence of the banking sector on economic growth
Analysis of some of the integration strategies in global stock exchange
Breaking down communication gap between investors and company management
Evaluation of the impact of leadership performance
The common issues of business organizational culture
Innovation management in firms – The way forward
Making a choice of investment strategies
Analysis of the effectiveness of margin financing in given locations
Initiating proper allocation of assets between stocks and bonds
Current trends in the relationship between consumer behavior and adverts in the UK
The impact of online animated advertising on consumers' purchasing behaviours.
Effective information systems solutions for proper job task management
A comparison of Asia and Eastern Europe as IT outsourcing destinations
A comparative analysis of creative advertising versus direct marketing
Understanding the prevailing global outsourcing trends
Making a success of entrepreneurship
Evaluation of best HR practices towards improving employee commitment
Strategies to continually maintain customers' satisfaction and trust levels on electronic shopping
With this MBA dissertation topics list, you should be able to come across one or more ideas that can be used in composing your dissertation. Just in case you are not able to find a topic that you would love to write on, there are also other options open to you as a student. With the help of a reputable MBA dissertation writing service, students have been able to generate ideas for their dissertations. You can also do same.
Take a break from writing.
Top academic experts are here for you.
do my paper