Blog
Back to articles
Four Steps To Choosing The Right Major
College is a huge investment in your future, and you don't want to spend a ton of money without the guarantee of a well-paid job after spending four years (and thousands of dollars) on your degree. However, chances are you won't land a successful or satisfying career if you don't pursue something you're passionate about.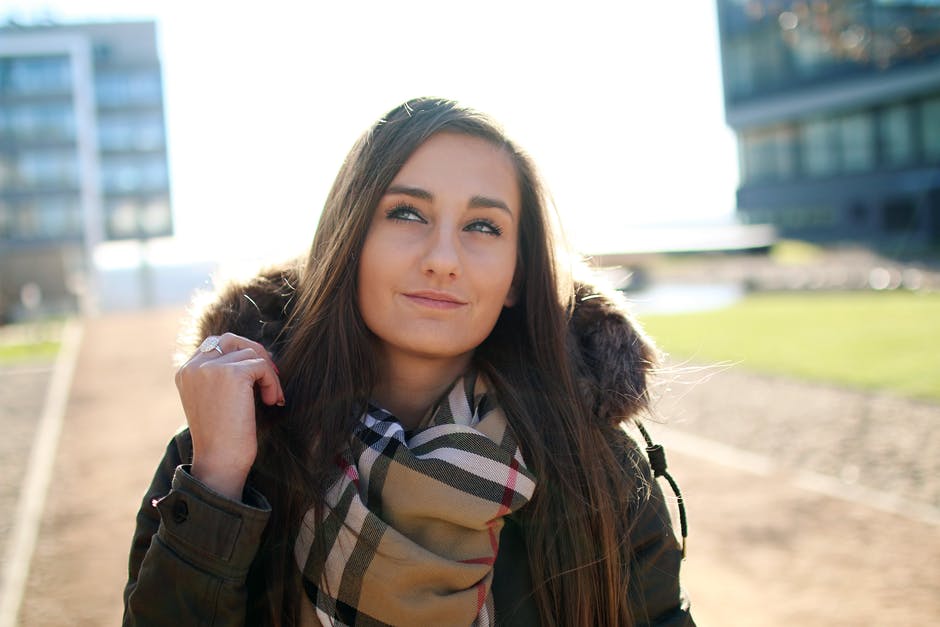 Deciding on a major obviously requires a lot of thought, and many students don't even finalize their choice until they've completed several semesters. If you're struggling to come up with a field of study, these tips will help you narrow down your options.
Ask a lot of questions.
Talk to potential colleges about possible majors, and let them know you're still in the process of deciding. Often, schools offer assessment tools that can help you find a major that suits you, and career services officials will be able to give you solid advice about what jobs might be available to you if you pursue that particular field of study.
Also, talk to your family and friends about where your strengths lie. They know you better than anyone, and will be able to help you come up with some possibilities for you to investigate.
Follow your passions.
By the time you make it to college, you likely have a bit of an idea of subjects you've enjoyed studying. You probably also have hobbies or extracurricular activities that you've been pursuing over the years. Consider how these could translate into a field of study and think about what potential careers you could build from those majors, down the road.
However, don't put too much importance on your possible future career – or how much money you might be able to earn doing it. Thinking about vocational goals can be distracting for many students, and leads them to declare a major that ultimately doesn't work for them.
Be proactive.
If there's something you're passionate about that you haven't had the opportunity to pursue, it's time to seek them out. Find events, clubs, or workshops focused around your potential major and invest a bit of time into understanding what they're all about. You can also talk to students who are already studying the subject to see what kind of work they're doing – if it's something that interests you, it might be worth looking into further.
Set yourself a deadline.
You don't need to decide on your major before you get to college – in fact, unless you're going to be studying something like engineering or medicine, it's sometimes better to wait. More specialized career paths will require you to follow a more structured program, but most of the time, you'll benefit from putting off your decision to give yourself ample time to gain a solid understanding of the many different kinds of courses available at your school.
But don't wait too long – each semester you spend in college is expensive, and you don't want to waste too much time on credits that might not contribute to your degree, in the end.
Take a break from writing.
Top academic experts are here for you.
do my paper