Blog
Back to articles
Dos and Don'ts Of Writing an Essay on Video Games
The reality is that video games are a very popular topic these days. In addition, they are very appreciated by quite a lot of people all around the globe. On average, college students spend around 3 hours every day playing video games. This is a lot, considering the fact that college students also have a lot of other activities – mandatory activities. For example, they have to do their homework, write essays, and study for their exams. As such, an essay on video games may be a very attractive subject. You can write about many things, and there are also a lot of ideas and information to choose from online. However, writing an essay on video games has its dos and don'ts. Let's analyze them all.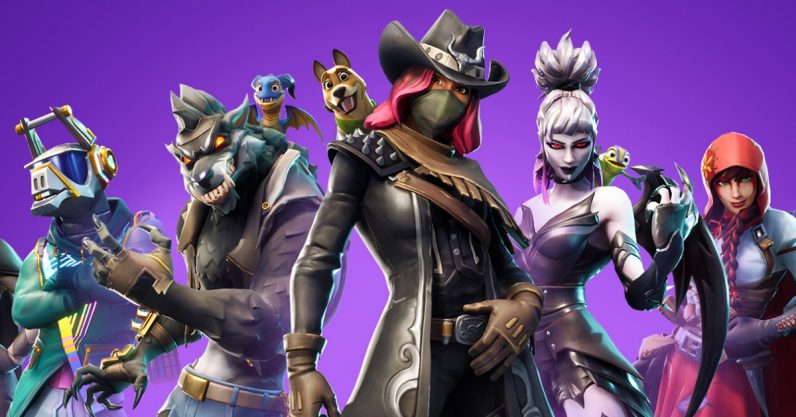 The Essay on Video Games: A Popular Topic
In case you are still undecided whether or not you should write an essay about video games, let's talk about the benefits for a bit. Because video games are so popular, this is a very interesting and engaging subject. In addition, there is a hot debate going on for a long time. Should video games be restricted or are they actually helping students? And of course, there are a lot more topics to talk about when you want to write an essay on video games. New games are coming out every week, with major releases coming out every month. As such, you have a lot of things to talk about. But will your teacher agree with your topic? The answer is "it depends." It's all about knowing to write about the right thing and use the proper language
The Dos of Writing an Essay About Video Games
When writing an essay about anything related to video games, you should keep in mind a few things that you can – and should – do. For example, these are all dos:
You can write an essay on video games positive effects.
You should take into account all sides of the story. For example, don't minimize the idea that video games can be harmful.
You can easily write an essay on video games vs outdoor games. In fact, this will be quite an interesting topic, as long as you talk about the benefits of both video games and outdoor activities.
Keep your tone light and funny, and by no means insult people who do not play video games or who do not like video games.
As long as you keep these things in mind, you can write an essay on video games without any problems. Nobody will strongly disagree with you. Nobody will see your arguments as one-sided. And, best of all, your teacher will really appreciate your diplomacy and your way of seeing things.
The Don't of Writing an Essay on Video Games
Of course, there are also some things you should definitely avoid. The reality is that writing an essay about video games has some dangers. You can easily get a mediocre grade if you don't pay attention to the way you write the paper. For example, you should never, under any circumstances, suggest that video games are the only way teenagers or college students can pass their free time. Also, never suggest that playing video games is better than doing your homework, or that video games are more important than outdoor activities. You can, of course, write an essay on video games negative effects. There are many to speak of. But keep in mind that some people really like playing video games, so you should also talk about some of the positive effects. Never sound subjective – or biased – and instead give credit to other ideas, even if they somewhat differ from yours. The don'ts above apply especially to any essay on video games and violence.
Tips for College Students
Now that you know what you can and cannot do when writing an essay on video games, it's time for some tips for college students. Of course, as with any essay on any subject, it is very important to start early. The sooner you start writing the paper, the more time you have to ensure that you are doing an excellent job. Another very important tip is to always start your essay by doing the necessary research and then creating an outline from the most important ideas. The outline will keep you on track and you will always have your ideas in front of your eyes. Of course, you need to then write a rough draft based on your outline. Once you finish adding content to each section of the outline, you need to edit everything to make sure you don't deviate from the subject and that your ideas are well supported by strong references. All references should be listed at the end of your paper. After you proofread everything twice, your essay about video games is ready for submission.
Take a break from writing.
Top academic experts are here for you.
do my paper