Blog
Back to articles
High School Book Reports: 8 Easy Steps to an A+ Book Report
Book reports can seem quite complex if you have never been asked to write one before. Lots of students write their first book report without actually knowing which details are required for good book report writing, so follow the steps below to make sure you cover everything needed for a top grade.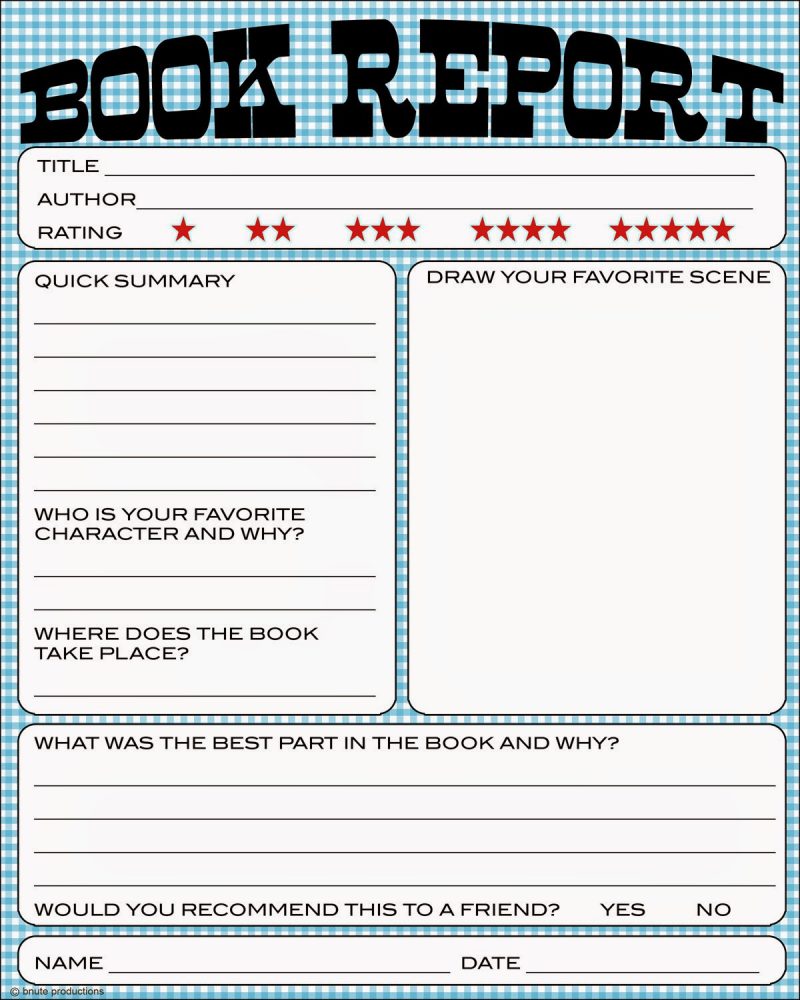 Read the book thoroughly
Don't make the mistake of trying to save time by not reading the book properly. The better you know the book at the beginning of the writing process, the faster you will write the report, so get to know it well enough to not have to keep re-reading parts.
Create a plan
Instead of diving straight into the book report, create a plan that will help you structure your ideas in a logical manner. Start thinking about which information you will put into each part of the report.
Write the introduction
Your first paragraph won't need too much information, but you will need to ensure that you include all of the basic information about the book. Use the introduction to present your book to the reader and (briefly!) tell them what it is about.
Analyze the main characters
Find the key characters in the book and give the reader the most important information about them. As well as giving their names and where they are from, you will probably need to include details about their personalities and how they relate to the story as a whole.
Write a plot summary
In the plot summary, you will describe the main events in the book. You don't need to include every little detail, so just think about the parts of the book that guide how the story unfolds.
Analyze the key themes
Historical significance and symbolism are usually the main types of analysis that teachers look for. Keep an eye out for repeated events or objects throughout the book and analyze what they might represent.
Write the conclusion
The conclusion should summarize the main events of the story and the way the book ends. It is usually a good idea to look at the ending of the book as a way of completing your book report.
Add a title page
Look back at your teacher's instructions and add a title page. Make sure you add all of the information that you have been asked for on this page, as many students often lose marks for no real reason when they forget to write everything down.
Take a break from writing.
Top academic experts are here for you.
do my paper