Blog
Back to articles
How to Save Money in College: What to Do and What to Avoid
College may sound like a pretty easy thing, right? Well, for most students, college is actually pretty difficult. And we are not talking about lectures and classes. We are talking about money. Thousands of college students are asking "how to save money in college?" on forums, blogs and discussion boards all around the Internet. This means that there is a serious problem. Less well-off students have a very difficult time supporting themselves during college years. And of course, there are also countless students who want to learn how to save money for college. Remember, not every students receives free boarding during college. And very few students receive a free tuition or a scholarship. Most students are supported financially by their families; and in some cases families simply cannot provide enough.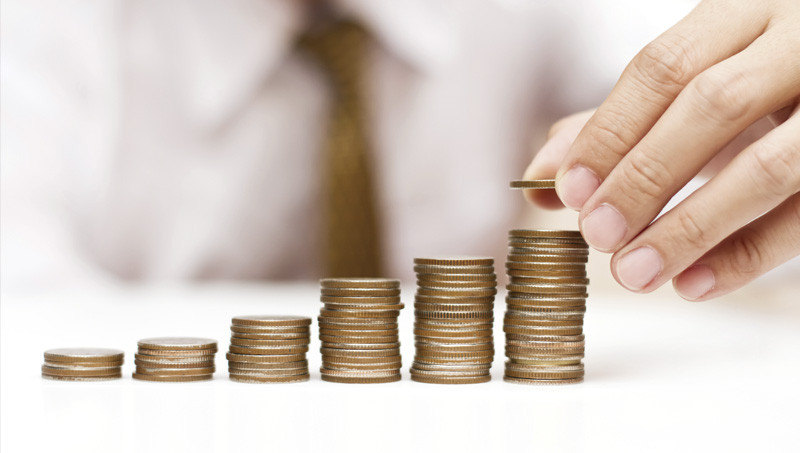 Why Learn How to Save Money in College?
This brings us to this next question. Why would you learn how to save money as a college student? Even if your family is able to support you at the moment, there may come a time when they will no longer be able to do it. The economy is changing and tens of thousands of people are being laid off every month all around the world. In case something like this happens to any of your family members, you may no longer receive the support you are used to. So why not learn how to save money in college even if you are doing just fine at the moment? As for students who already struggle to support themselves in college, these tips will be invaluable.
Here Is How to Save Money as a College Student (Best Methods)
Remember, this list of ideas and advice also works for people who want to learn how to save money for college. So, without further ado, here is what you can do to save money in college:
Look for student discounts and take advantage of them. There are many opportunities to save a buck or two.
Skip night out's when you know there are not enough money for them.
Do your best to get top grades so that you can get a scholarship next semester.
Are you a smoker? Quit! This is great advice on how to save money in college.
Use campus amenities if you want to save some money.
Move in with other students so you can split rent and utilities.
Cook your meals at home instead of eating out.
Walk or use the public transportation instead of renting or buying a car.
Get a cheaper phone plan.
Drink water instead of juice and brew your own coffee instead of buying it from the coffee shop every day.
Avoid buying music. There are plenty of free services that you can take advantage of.
Try to make some money. For example, tutoring can bring you a good income if you are very good at classes where your peers are lacking.
A Couple Tips on How to Save Money in College
The things we listed above will surely help you learn how to save money at college pretty quickly. But did you notice the last advice we offered? It is not about saving money, but about making money. We believe that because you are interested in saving money, you need all the cash you can get to support yourself. So making some money can be just the thing you need. You can offer tutoring services to your peers. You can provide them with some much-needed assistance and make some money in the process. And there are many other things you can do as well. You can become a guide at the local museum if you know your history. You can even get a part time job, although this can be problematic if you have a lot of classes during working days. A better option would be to freelance from home. If you are good at writing content or at coding, you may be able to land a teleworking job with a local company.
Word of Warning to College Students: Avoid Saving Money This Way!
There is one question that we frequently see on discussion boards: how to save money in college on food? This is worrying to us because most students are willing to put their health at risk for some money. Remember that you need a lot of energy to finish all your school chores every day. In addition, the cheapest foods are usually packed with preservatives, colorants, salt, and other substances that you can't even pronounce. Most of these substances are damaging to your health and may lead to severe health problems later on. This is why we never included food anywhere in our list of tips on how to save money in college. Food is important, so don't try to save money on it. You will just shoot yourself in the leg.
Take a break from writing.
Top academic experts are here for you.
do my paper