Blog
Back to articles
Awesome Ways To Start The College Essay: Learn Them Here!
Unlike high school essays, college requires that you show some extent of writing maturity in your essay. Nevertheless, it may not be as easy as pie at first, but with what we are going to discuss, you will wish that you even joined college at five years.
Basics first, what is a college essay?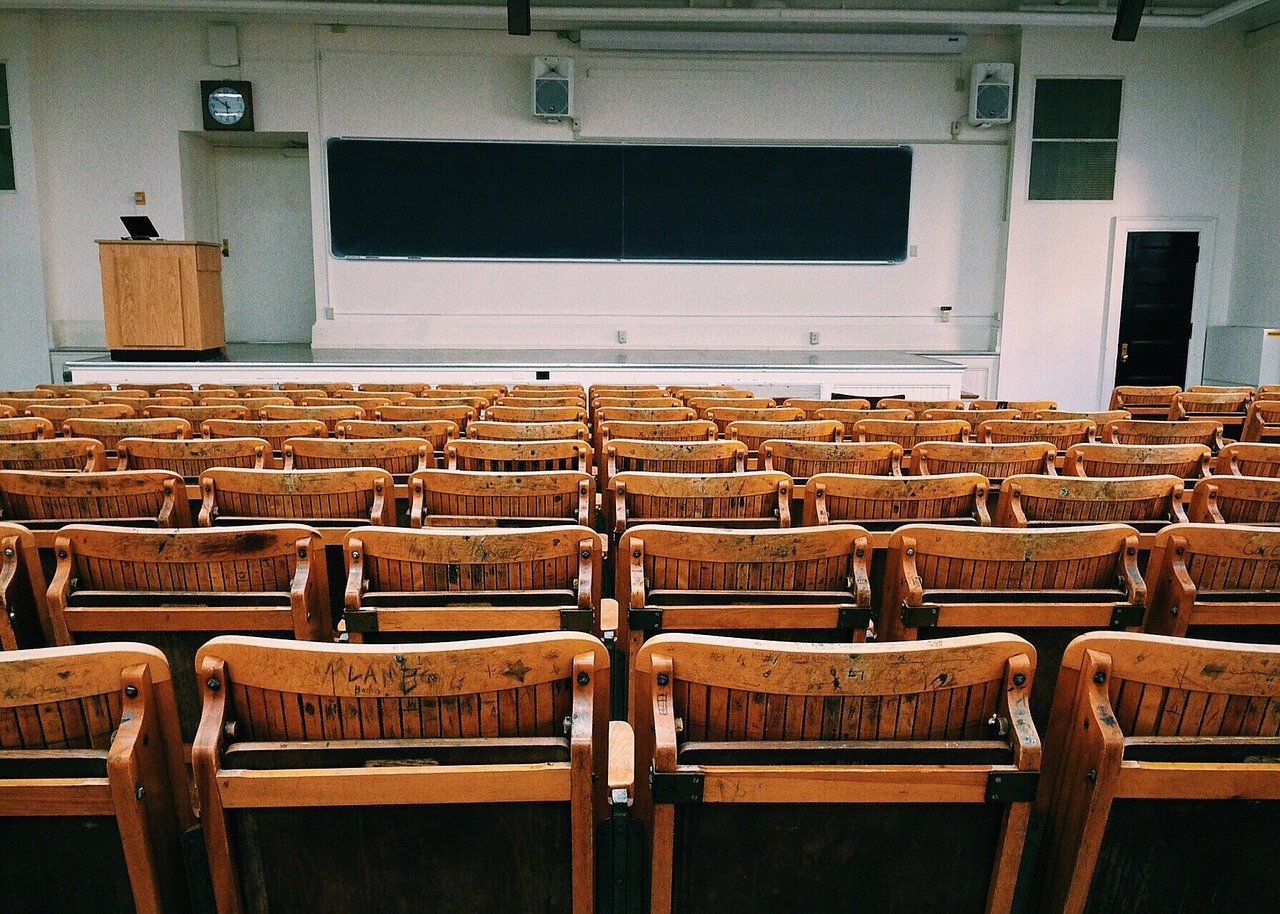 What Is A College Essay?
It is an essay telling the college admissions recruiters what they don't know about you. Therefore, when writing a college essay, write about something different from what is in other papers of your application.
I know it looks a bit technical, but even quantum physics can be studied, and people pass with first-class honors, don't they? Well, this is no exception.
So, how do you correctly start a college essay about yourself? We'll elaborately look at the college essay introduction statement and the full structure of this type of writing.
The essence of a College Essay Introduction
Are you looking for a college essay hook? Then this is it! In an interview, your introduction determines whether the recruiters will give you their time or not.
Such is the case with a college essay. Starting with a killer introduction will define the level of curiosity on the part of the one reading your article.
Now, how will you craft your introduction to hook the reader to your essay? Let's delve into this in detail, get ready.
Ingredients of a Personal Statement Introduction
A thrilling introductory remark: This is a bait that will make the reader come close to your hook and eventually get caught – well, he's not a fish, but the same can apply.
A captivating story that shows what you are going to talk about: The reader must be drawn into the story by a vivid description of the events that are about to unfold.
A crucial pointer to the body of the essay: The introduction statement links to the collection, and hence, words used should ensure that you do not mislead the reader.
How you start these ingredients will determine a college application essay. If you miss out on one, then the meal might turn sour. Are you ready to feed your college admission officers with a bitter introductory statement? I guess not.
After coming up with your topic and zooming in on the one exciting experience you want to bring to the attention of the officer, it's now time to get into the real thing – the body.
Starting a College Essay
We are going to see how you can best start your college essay in a way that will ensure the hooked reader continues following through – of course, you know a hooked fish might try to escape, and that is what we want to avoid.
Here are two simple life hacks you can use to know how to start your essay effectively:
So, imagine that you are on a bus heading on an 8-hour journey. Would you sit numb all the way? (But if you want to have bad breath then you opt for that). You'd want to have a little chitchat at least before you both fall asleep.
Since you both don't know each, it would be prudent for both of you to introduce each other, bringing out the crème de la crème of your personalities. Nobody wants to appear bad at first sight.
The same case will apply for a college essay starter.
Narrate the story to yourself: Yes, you got that right – to yourself!
Narrate it in a way that the person seated next to you on that bus would be interested to know you more. Bring sense into the story by giving details about you that the person doesn't know. You can record yourself to ensure that you can fill out the missing parts of your account when you will be reviewing it.
Now imagine what happens in a candid conversation and do just that: There might be instances when a point was not clear, and others may need clarification. Or maybe, there are some statements that you said that does not make sense logically.
Point out these limitations and creatively find satisfactory explanations.
After narrating the story while recording yourself, carefully listen to it. As you are looking, identify the tone that would best suit your account. You don't want to use a somber tone for an exhilarating experience about yourself, don't you?
Now draft an outline basing on the two life hacks discussed above. A detailed overview will give you a swift experience when you are writing your final copy. Be sure that you will have the best college essay opening line if you adhere to these.
Now, this is important.
Top Ten Killer Tips on How to Start a College Essay
Tips are essential for anything in life, and it would sound mean if I denied you the same. Very fast, let's look at them one at a time.
Do not tell, instead show
Let the first sentence thrust the reader into the body of your essay
Vivid description is vital in creating mental pictures
Do not leave anything to chance; explain every detail
Create suspense to make a good story
Use college essay hooks (as discussed in the introductory paragraph)
Avoid implying anonymity in your essay
Articulate your essay beautifully and correctly
Look at things a little differently (norm is boring)
Maintain clarity and be logical throughout
An example of a top-notch college essay is one that does not merely summarize the most vital experiences about you, but rather, one that also leaves a permanent imprint on the reader's mind.
Your reader will feel emotional whenever they remember a touching experience that you shared.
Use short, punchy, and ambiguous statements in your college essay introduction. To create mental pictures in the reader's mind – something that is vital – use questions, or vivid and surprising description setting of a well pictured out scene.
In the long run, ensure that your reader can see the connection between the story and the real you. If there is no linkage between the two, then it will be evident in your college essay because you will have a difficult time explaining yourself.
What is restraining you now? Pick that pen and paper, and give it a try today!
Wondering where you can get professional writing help on college essays? Then try our team of expert writers.
Take a break from writing.
Top academic experts are here for you.
do my paper