Blog
Back to articles
How to Write a College Application Essay in 6 Steps
A college application essay will be the most important step you take in reaching your goals and working in your dream career. University admissions staff read hundreds of applications every single day, so get your college admission essay help by following these 6 simple steps.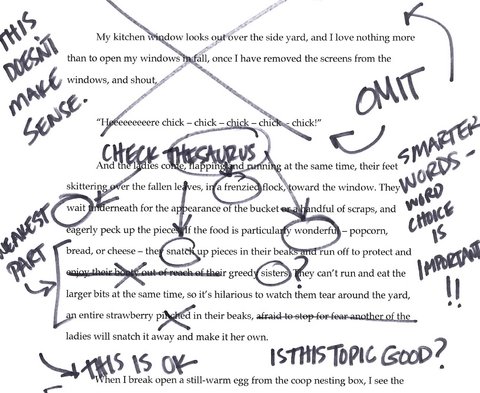 Brainstorm your strengths
The main aim of your essay is to show off your skills and explain why you are worthy of a place on the course you are applying for. Start thinking your achievements at high school, both inside the classroom and outside. What do your teachers praise you for? What do you do well in? Do you have any hobbies or special skills that make you sound interesting?
Create the first draft
Once you have thought about your strengths and positive personality traits, start by writing your first draft. Remember, you will not be submitting this version, so feel free to leave gaps and notes to yourself about which additional information might be required. This stage of the writing process should allow you to place all of your ideas in a logical order.
Use examples
Instead of simply describing your personality and telling the reader what you are good at, give them examples to explain how you know you have these strengths. Tell the admissions staff about awards you have won and situations in which you have used your strengths to achieve a goal.
Be honest
There is never any point in lying in admissions essays. If you are accepted onto your course thanks to something you invented, you will only get found out and then kicked out of university later down the line. Concentrate on the skills you have instead of focusing on what you think the admissions staff will want you to say.
Request feedback
After writing your essay, give it to teachers or parents to read through. They will be able to help you spot mistakes and add any details that they think you have missed. You will probably find that they think of even more strengths you can add to the final version!
Make the final edits
Listen carefully to the feedback you receive and use it to make any last alterations. If the person proofreading your essay came up with a couple of different strengths, add another paragraph to make sure you have even more positives to talk about. Go over the completed essay a few times before handing it in; the last thing you want is to submit an essay that contains lots of avoidable errors.
Take a break from writing.
Top academic experts are here for you.
do my paper