Blog
Back to articles
Learn How To Write Conclusion For Essay Right Here
First and foremost, if you have to write an essay, you absolutely need to learn how to write a conclusion for an essay. That is one of the most important parts of your academic paper. In fact, some professional writers go as far as to say that the conclusion is just as important as the introduction. Maybe, that is true. In any case, what matters the most is that your professor looks closely at both the intro and the conclusion. You need to learn how to write a conclusion paragraph for an essay because it can get you some very useful bonus points. In most cases, if you write an excellent conclusion, your professor will be willing to overlook some minor errors in the body of your essay.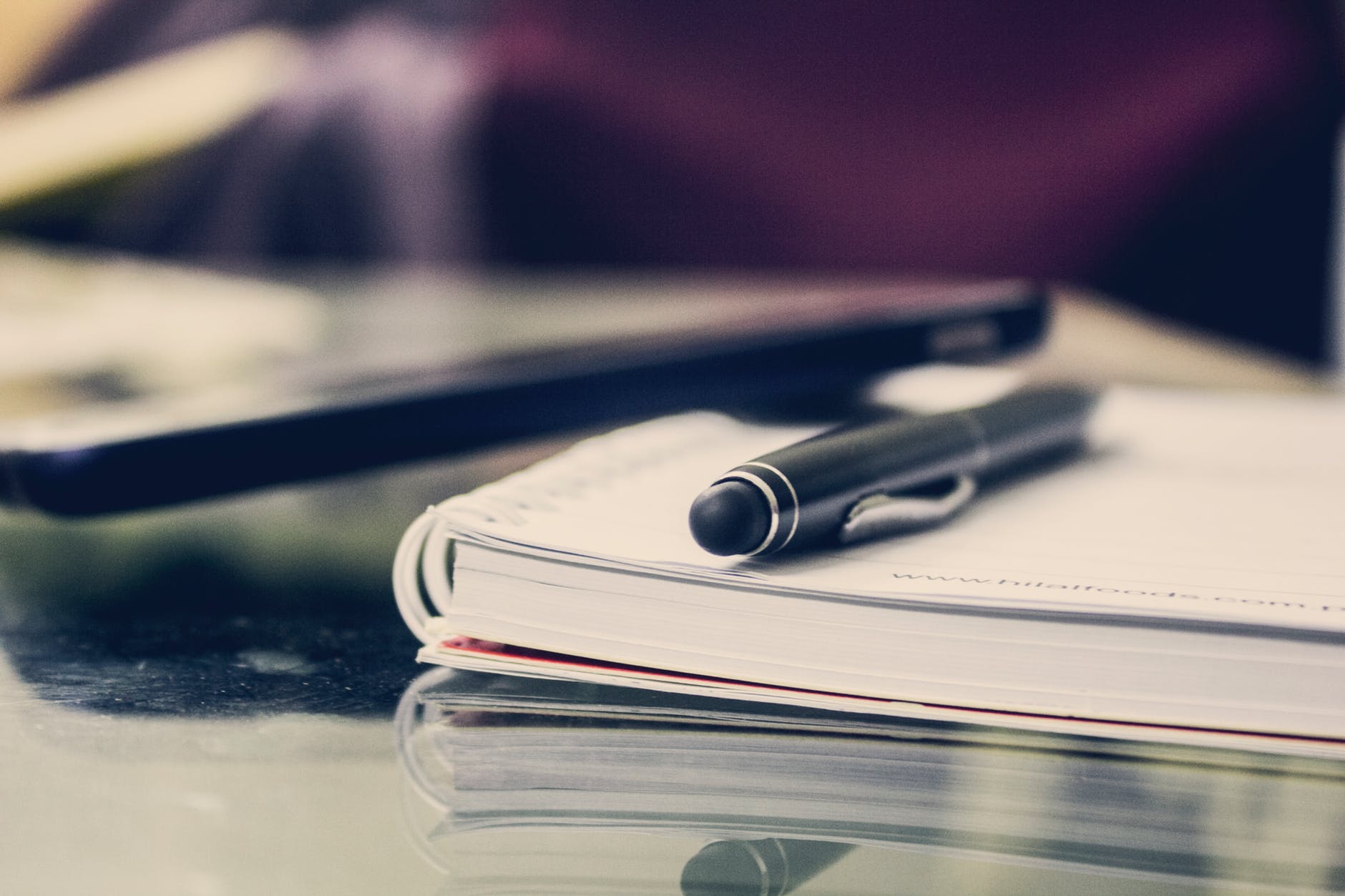 The Importance Of Essay Conclusion
Before we get to the part where you learn how to write a conclusion in an essay, let's talk about why the conclusion is so important. Why? Because it's pretty difficult to learn how to write an essay conclusion if you don't understand its importance and its role in your academic paper. Here is why you need to write the best possible conclusion for each one of your essays:
The essay conclusion is the final part of your paper, and it summarizes everything. Your audience may have missed certain parts of the paper. The conclusion will remind them of all the important talking points.
The essay conclusion is the place where you restate your thesis. Again, your audience may have forgotten what you aim to prove with your writing, so this last part reminds them about it.
The essay conclusion makes it clear why your point of view is the best one. In the case of a compare and contrast essay conclusion, you will offer a closing thought or opinion on the issue being discussed.
Last, but not least, the essay conclusion is the place where you can insert a strong call to action. If you want to persuade your audience to take action after reading your paper, that is the place to do it.
As you can see, the conclusion is very important. It is mandatory that you learn how to write a good conclusion for an essay – if you want to get a top grade on the paper.
Read Some Essay Conclusion Examples
Did you know that the best way to learn how to write a conclusion for an essay is to read a couple of examples? In fact, we feel that is very important. Before we get to the part where we show you how to write the conclusion and we talk about some useful tips, take a bit of time and read at least one essay conclusion example. You can find a strong conclusion by reading academic papers and journals at the school library. You can also find plenty of these papers on the Internet. However, make sure you read a conclusion written by an established writer. Another place to get some top-quality essay conclusion examples or even writing from scratch is our professional writing service. The added benefit is that conclusions written by a seasoned writer can be used without having to worry about plagiarism.
Learn How To Write A Conclusion In An Essay
Now that you've read at least one example of a good conclusion, it's time to see how you can write a nice conclusion of an essay. Here is what you need to do:
Don't know how to start a conclusion in an essay? Start it with the thesis statement. In other words, rewrite the thesis statement in the first part of the intro to remind your readers what your essay is all about.
In the next sentences, summarize the main points you

'

ve

discussed in the body of the essay. Remember to use transition words between sentences. Your writing must flow well.
The next step in writing the conclusion in an essay is to explain how the ideas fit together. Show your readers why your research and findings answer the thesis statement.
In the closing sentence (or sentences), write your final words. Try to connect to the introduction, if possible. Also, that is the place where you can insert your call to action if you want your audience to take one. For example: "Considering my findings and the effects of global warming on the Amazonian rainforest, it is definitely clear that every one of us must take action to limit and mitigate the negative effects of greenhouse gases – starting right now!"
Best Tips For Great Essay Conclusion
Learning how to write a conclusion to an essay is definitely not complicated, as you can see. The guide above works for any conclusion, including an argumentative essay conclusion. Remember, the best tip you can get is to read at least one good conclusion essay example. You can use another word for conclusion for an essay, such as: in summary, finally, in closing, to conclude, etc. These conclusion words for essay always indicate to your readers that they've reached the end of the paper. You may find an essay conclusion generator online, but rest assured that it won't work like expected. These programs use a template to generate conclusions, and all conclusions look the same.
Good Essay Conclusion Is Vital – Don't Spoil It
You need to keep in mind that writing a conclusion essay is not difficult, but that it should not be rushed. It is the part where you summarize everything you've written about and where you show your audience that your research has supported the thesis statement. Never underestimate the conclusion, in other words. You might have written an amazing essay, yet you will still get penalized if the conclusion doesn't live up to the standards of your professor. Actually, it's a shame to end an excellent essay in a poor way – the conclusion should add value to your writing and entice your readers to take action. Think about the ending of a movie or a book. A bad ending is never pleasant, and it's exactly the same with a conclusion of the essay.
Take a break from writing.
Top academic experts are here for you.
do my paper