Blog
Back to articles
Research Paper Introduction Writing Techniques
The introduction is what people use to determine how well your paper is written. It sets the mood. Therefore, it is vital to come up with a creative yet informative introduction to entice your reader to keep reading and also provide a snippet of what they expect to find within the document. Here are some of the best tips you should go through if you are looking to learn how to write an introduction to a research paper.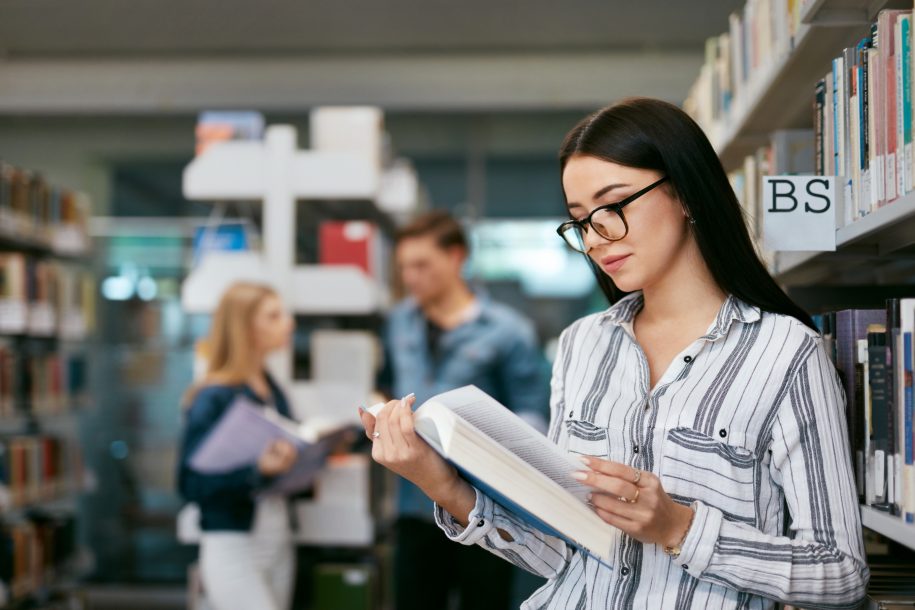 Keys to Writing the Best Research Paper Introduction

The core aim of the paper is to address an issue and find possible solutions to it. However, you cannot write all that in the introduction considering that the reader will get all the details they require, then to move on to the next paper. Let your reader get an overview of the entire article from this section. Keep it short and simple. The thesis statement provides essential information that gives the reader direction. They know what they will come across within the book. When thinking of how to start a research paper intro, include this element. After writing the thesis, you can ask a question, which you will use to elaborate your deductions before the conclusion. The question will help the reader connect the dots throughout the paper; thus, ensuring that they do not lose attention. Here you give details of the problem and how it affects the reader. For instance, if you are writing a paper on malaria, explain to the reader why it is essential for them to read the text. Since you cannot write the effects of the disease in the research paper introduction, pick a section of the paper and place it in the opening. Of course, make this seamless to avoid having the text looking misplaced.
How To Start Research Paper Intro In Detail

Now that you have indicated that you have discovered a problem that needs to be addressed tell the reader in a few words, the methods you intend to use to come up with a solution for it. Keep in mind that you want to tell them there is a solution, not to elaborate on the answer in the introduction. In this section, the tactics you employ when it comes to learning how to write an introduction for a research paper will differ depending on the kind of term paper you are working on. It won't be necessary to add a personal touch to an argumentative essay. However, if your research article focuses on opinion writing more than the research element, you can include an individual component to the intro. A research paper introduction aims to give an aerial view of the paper. As such, it is not necessary to write information in detail. Also, considering that there is a limited word length that you should target, avoid using words that will lengthen the document. You should avoid using cliché phrases considering that they water down the paper. If your research paper is short, one or two paragraphs will suffice, but a long one will require you to extend it to one page or two at most. If you are wondering how so many words can be shortened to fit into such small space, find assistance from someone who is accustomed to writing research papers regularly.
Research Paper Introduction That Will Bring Success

At times, students are tempted to write a research paper introduction that is nothing like what the research paper contains. Doing this becomes deceptive considering the reader does not get what she was led to believe is in the article. Be honest to avoid the penalty of losing marks due to overselling your document in the introduction to research paper. It is better to have the reader indifferent from the beginning rather than exciting them then you do not deliver.
In regards to honesty, you can try writing the introduction of the paper after you complete the article. This way, you will only highlight what is in the paper, instead of the regular method where you include in your introduction aspects that which you intend to cover. In case you do not tackle some of the areas, you are left looking disorganized. Once you learn how to write an introduction to a research paper, see to it that you review it severally to ensure that you have all the details right. Considering that this is not a task that can be done in one day, you can sharpen your skill on how to write an introduction to a research paper by reading scholarly online material. If you still do not understand how to go about it, ask your professor to give you a research paper introduction example that you can use as a guide every time you work on a term paper.
Take a break from writing.
Top academic experts are here for you.
do my paper