Blog
Back to articles
Research Proposal Writing: Best Guide For Students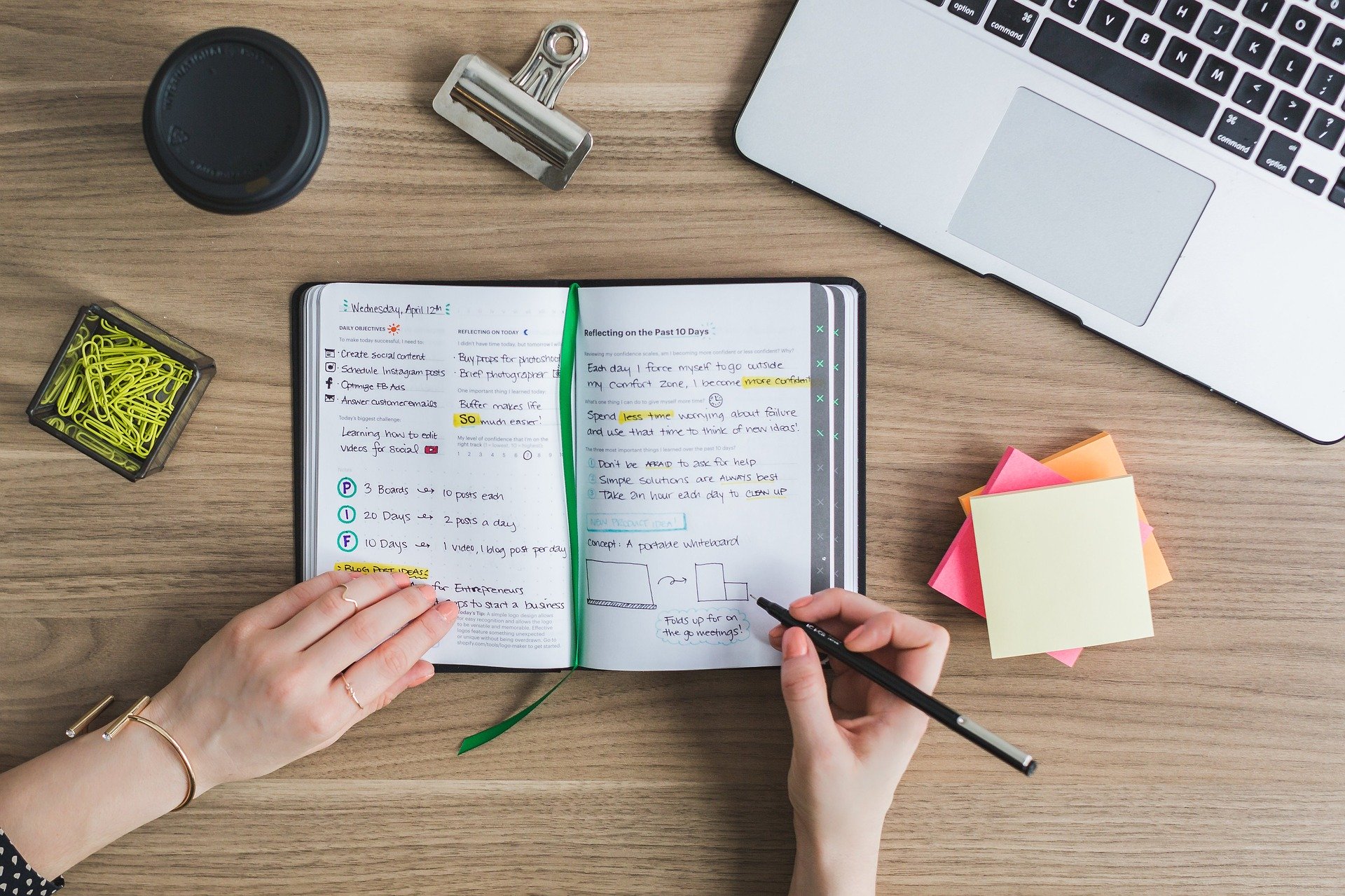 A research proposal is an incredibly complex and relevant document to your candidature. It outlines why you are undertaking your research project and often acts as an outline of how you plan on implementing the work.
In most cases, a research proposal is usually written as part of your research paper or dissertation. However, it can also be submitted as a separate document or even before you submit your dissertation. On that note, here is why you should know how to write a research proposal.
Why is a Research Proposal Important?
A research proposal plays a vital role in your success as an academic and in the outside world. Why? Well, the main reason why you write a research proposal is to convince stakeholders or funders that your work is valuable and worth their support. Therefore you may be required to write it as part of your grant application.
So it is essential you learn how to write a research grant proposal because you are not the only one who will be writing it. You will face fierce competition from other students who like you are working towards the same thing. Therefore, the sooner you master writing a research proposal, the higher your chances will be. In that breath, note that a good research proposal should:
Show how the proposed project will result in a significant wealth of knowledge once implemented.
Be inclusive of a plan which includes the methodological and theoretical framework you will use to implement it.
Convince the stakeholders the research will be completed within the required timeframe as well as using the available resources.
Prove that you have adequate knowledge and experience on the project.
How to Write a Research Paper Proposal

Now that you understand its essence, here is how to write a proposal for a research paper. Whether you are applying for a Ph.D. or MJur program, your research project proposal should always follow the following format
The Title Page

Just like your dissertation, your research proposal should have a clear, concise, and descriptive title of your project. The title page should also have your name, that of your supervisor, as well as your institution and department. Once you are accepted, you can always change the proposed title throughout your research.
The Abstract

The abstract is a summary of your project. It is an incredibly essential part of your proposal as it is where you give your audience an overview of what your project is trying to accomplish. It's at this point that your audience decides whether this project suits them or not. If the project idea suits them, they'll also review the methodology as well as the period you've set to evaluate whether you can achieve the proposed goals.
In other words, the abstract is your primary opportunity to prove the feasibility of your project. Therefore, ensure you write an excellent abstract. If you got no idea how to write an abstract for a research proposal here are a few tips to have in mind while writing it down:
Briefly include a statement of your intended research or research question in no more than 100 words.
Briefly outline how your research is related and will benefit the department you are applying to.
Summarize the academic, social, cultural as well as political significance of your project.
Note, you're supposed to present all the information above in approximately 300 words. So be as brief as you possibly can, but ensure you include the details above for a winning abstract.
Introduction

The research proposal introduction provides the context of the problem being addressed. It should also give a brief background of how you will conduct your research and summarize the currently available knowledge on the project. In a nutshell, the introduction should bring out the significance of your project in a concise manner. Thereby, make sure you:
State the purpose of the study
Prove the significance of your research
Describe the main as well as sub-issues addressed by your research
Point out the key independent as well as the dependent variables
State your hypotheses
Define key concepts
The Literature Review

Sometimes you may be allowed to combine the introduction with the literature review. However, writing it as a separate section will enable you to review all the literature you've used critically. To write a great review, ensure you are well organized and cite influential papers. Also, avoid being repetitive or redundant, depending too much on secondary sources.
The Methodology

This section tells the committee how you plan to tackle the research project proposal problem. Here you need to prove your expertise by providing both the main as well as alternative methods that could be used to solve the problem.
The Results

At this point, you may not have results. However, the key to writing a great research project proposal is proving your expertise. So show that you have an idea of what type of data you'll collect once the project is complete. After the results section include the discussion as well.
Create a Research Paper Outline

The research paper outline may seem intimidating, but it is a lifesaver. Plus by now, you already know about the different parts of a proposal, so it shouldn't be that hard to craft. You will only be following the same format, only that this will be the draft. An excellent outline is a recipe for a great project as it:
Allows you to categorize the main points appropriately
Make sure you can maximize each idea, so it is fully developed
Organize the paragraphs in a way that they flow into each other well as soon as you start writing
In a nutshell, the outline helps prevent you from getting stuck once you start writing. It is like a map that guides you where you are supposed to go with each point.
A research proposal is a complex yet delicate part of your candidature. Therefore, even if you've not been assigned one yet, you must learn how to write it beforehand. Understanding what is a research proposal, the parts of a research proposal, and the role they play in your success is the secret to getting it right. But for more clarity, be sure to contact our academic writers.
Take a break from writing.
Top academic experts are here for you.
do my paper