Blog
Back to articles
Scholarship Essay: Quick And Simple Tips For Successful Writing
If you're like most students, you are probably struggling to make ends meet every month. We know: education isn't cheap. And let's not even talk about tuition fees or accommodation. Bottom line, you need more money. And you are now considering applying for a scholarship. Congratulations! This is by far one of the best decisions you've taken. The only minor issue is that scholarships are not easy to come by. You'll need to write a very interesting, comprehensive scholarship essay in most cases.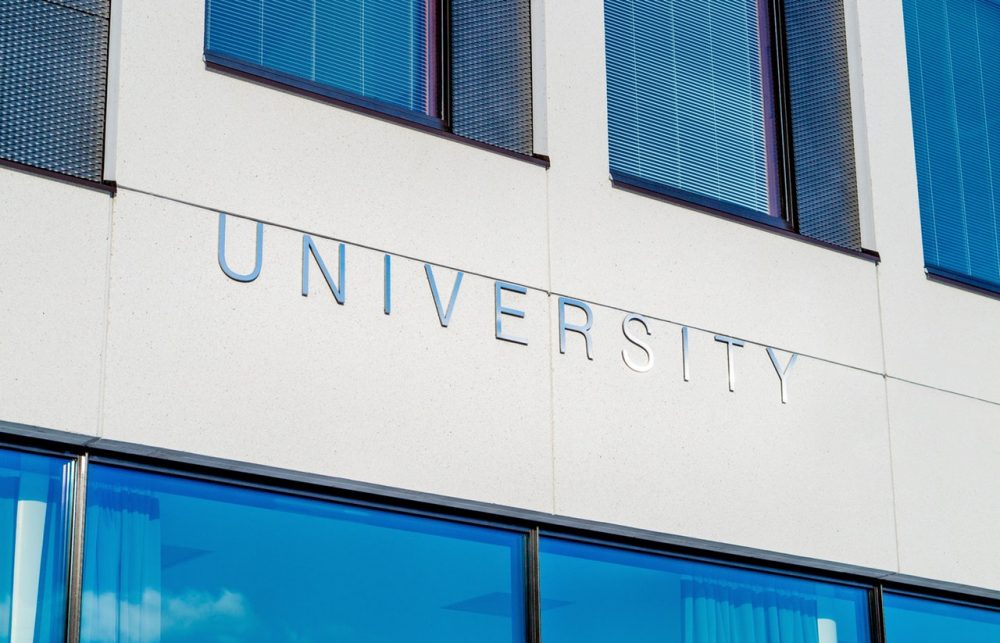 Your paper will be evaluated by a commission after you submit it. Depending on their findings, you may get the scholarship you so desperately need. The scholarship essay is not the only thing the commission takes into consideration, of course, but it's a very important part of the process.
Your Scholarship Essay Really Matters
It's not enough to know how to start a scholarship essay. You need to know how to write a good scholarship essay from top to bottom. Why? Because the scholarship commission will analyze every aspect of your writing. They will pay close attention to the way you write, to your spelling, to your logic, to your ideas, to your quotes, and even to your introduction and conclusion. If your essay is exceptional and demonstrates that you are truly worthy of a scholarship, you will most definitely have your application approved.
Obviously, you can look at other college essays that worked and try to copy them. However, there is no guarantee that this will work. Keep in mind that the essay is extremely important. You can have your scholarship application rejected because of a couple small errors. This is why you need a guide. But you may need more help than what a guide can give you. We'll get to that towards the end of this post though.
Let's Talk About the Scholarship Essay Format
The first thing to learn when you are trying to figure out how to write a scholarship essay is the format of the paper. Colleges and universities require that the papers be in a very specific format. In most cases, the paper needs to be two to three pages in length. Also, most schools require the essay to be double spaced and written in Times New Roman font. Use 12-point font and remember to set the top, bottom, left, and right margins to 1 inch. Basically, your paper should be between 500 and 1,000 words (this is what 2-3 pages in double-spaces 12-point Arial font translates to).
In addition to these scholarship essay format guidelines, you will need to be very careful to adhere to all applicable academic writing standards. Remember to cite your sources and to reference them correctly. The Bibliography or References section must be present at the end of the essay and must be formatted correctly. You will also need page headers and footers. Most schools require the first page to be the Title page and contain specific information about you and your work. Read the essay for scholarship requirements carefully before you start writing even a single sentence.
Quick Guide on How to Write a Scholarship Essay
Now that you know what to look out for, it's time to see how to write a scholarship essay quickly for maximum points:
Read the instructions carefully, twice. We can't stress this enough!
Brainstorm some ideas and come up with a unique, intriguing thesis statement. What do you want to prove to the scholarship committee?
Create an outline of the essay. Think about the most important talking points and arrange them in order of importance.
Develop each point in the outline. You may have to research the subject here. In fact, we encourage you to thoroughly research everything to make sure there are no factual errors in your writing.
Make sure your accomplishments and values are clearly presented in the essay. Write in a clear manner to avoid any confusion. And most of all, be confident and know your value!
Write the introduction and the conclusion. You will need these two parts to be strong and concise, regardless of what college essay format you use. Remember to place your thesis statement in the first one or two sentences of the introduction. Also, end the conclusion with a summary of the reasons why you deserve the scholarship. Also briefly describe how it would benefit the institution to award you the scholarship.
Proofread your work. Twice! Then ask a friend to read it. Finally, ask one of your professors to read it. You want it to be perfect!
A Word on the Scholarship Essay Outline
Now it's time for some valuable scholarship essay tips. The first tip is related to the scholarship essay outline. Never, under any circumstances, attempt to write this paper without a carefully-crafted outline. You risk straying away from the subject, which could be a disaster. The second tip is for college students. Do not, under any circumstances, try to pass someone else's work as your own. You'll get caught, and your chances of getting the scholarship will be blown instantly. In some cases, forever!
Get Help With Your Scholarship Essay
Regarding the second tip above, there is an interesting solution though. You may not know how to end an essay. You may need some assistance with the format or with the ideas. You can get help online with these things. However, not by copying and pasting information you find on the Web. That will get you into serious trouble. What you want to do is discuss your project and your goals with an academic writing company. They have seasoned, professional writers who have written perhaps thousands of these scholarship essays. They can even write the scholarship letter for you.
If you feel like you need assistance, hire an academic writer. He will provide you with the best advice and help possible. He can even prepare the outline and the first draft for you. You can take it from there and write an excellent essay that really has the potential to win you the scholarship you need. Also, we advise you to learn how to save money in college. Good luck!
Take a break from writing.
Top academic experts are here for you.
do my paper