Blog
Back to articles
What Are the Best Steps on How to Write a Research Paper in College/University?
You are probably aware that most students receive dozens of writing assignments every semester. Some of these writing assignments are research papers. And most students hate research papers – that's a fact! They hate them because these writing assignments are very complex and require a lot of time and effort to research and write. It may take you up to two weeks to write a single research paper, which means that you will get a lot less time to write other, similarly important essays. You risk getting some mediocre grades that will negatively affect your GPA.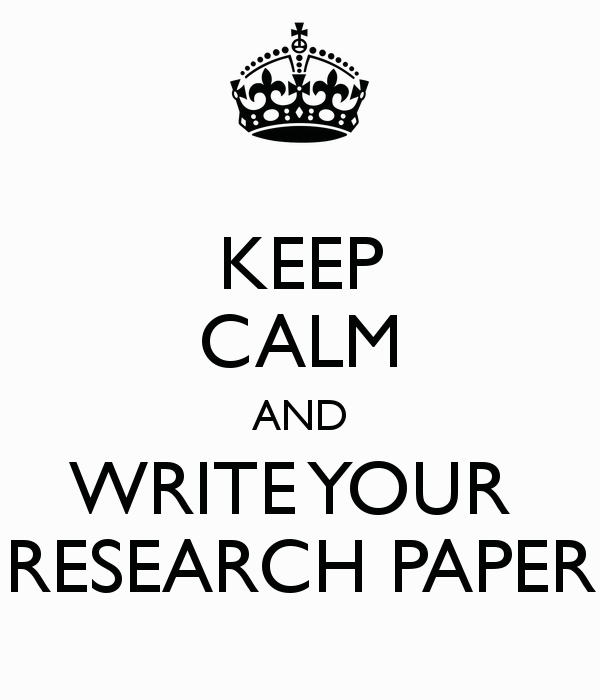 Studies show that most students are having difficulties with organizing their time and their research papers. They are also having problems with choosing topics that are not narrow or specific enough, and with connecting the main points of their research paper to the thesis statement. Keep in mind that all your main points should support your thesis statement.
Another major mistake that most students do is improperly citing sources or forgetting to create the Bibliography section altogether.
If you still have some time left before you must turn in your research paper, we can help you by providing you with the best steps on how to write a research paper. Follow these basic steps and you will be able to write better content faster.
The Basic Steps for Writing Research Papers for College or University Students
Without further ado, here are the basic steps you need to take if you want to write a research essay quickly:
It all starts with finding an excellent topic. The topic should not be too general, so pick something that is very specific – but make sure you have enough information about the topic to write an entire paper on it.
Write a killer thesis statement! The thesis statement presents to your readers your stance in relation to the topic you choose. Try to find something interesting. Try to find something new to demonstrate; something none of your classmates even thought of.
Conduct the research on the chosen topic and compose an outline from your findings. The outline will keep you organized and enable you to split the paper into several smaller parts.
Write at least one section of the outline each day until you complete the essay. Again, stay focused and organized. Don't worry about editing yet; just focus on writing.
Write the introduction and the conclusion last, when you already know everything there is to know about the topic. This is why it's important to write the body of the research essay first.
Edit your work and proofread it. During editing, make sure everything is properly cited and all works cited are included in the Bibliography section. It's a great idea to read your paper out loud as well to make sure it flows perfectly.
Use a Research Paper Writing Service If You Absolutely Need a Top Grade
If you don't have much time left until the deadline or if you absolutely need a top grade on your research paper, then it is time to get the help you need. All you have to do is retain the services of an exceptional academic writing company. Its experienced academic writers will complete your research essay in no time and will do a great job at it. Remember, these people have more than enough experience to know exactly what your teachers want to see in your research paper.
Take a break from writing.
Top academic experts are here for you.
do my paper