Blog
Back to articles
Essay About Love: Writing Tips For Students
Love is a mystery that people have been trying to unwrap using different resources for several centuries. Therefore, it can be hard to define what is love before you write about love? Painters paint love and musicians sing about it and the television portrays it. So many people form their lives around the concept of love yet there is still a strong confusion around this topic. Therefore, writing an essay about love is not as easy as you may think.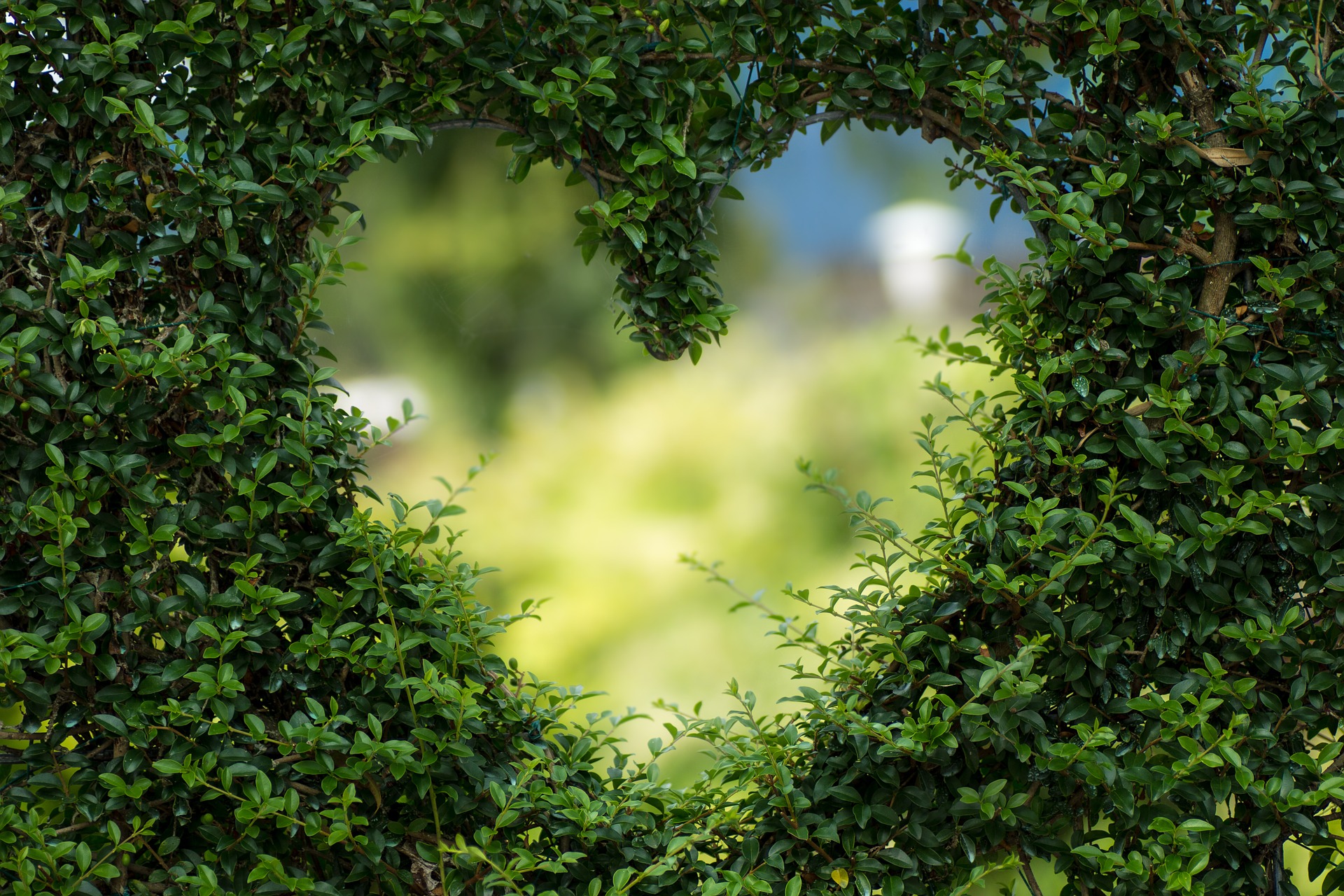 So many terminologies can describe love and it is hard to cover it in a single research paper. An average person will find it hard to provide a true definition of love. When your professor asks you to write a short essay about love, you should have some secrets on how to handle such a complex piece of writing.
You could be writing to your lover or an essay about family love. You need to prepare well and know what is expected of you in this essay. Here are some tips that will help you to write a perfect essay about love.
Know the Audience for Your Essay about Love
Your audience will define how you write your love essay. The way you write to your marriage partner is very different from how you write to your parent, brother, sister, colleague at work, classmate, or friend. Also, ask yourself whether you are writing to a collective or individual audience. It can be a public or personal piece of writing.
The characteristics that a research paper about love requires are very different from what an argumentative essay on love will need. Understand the common attributes between you and your audience before you begin your writing. Once you know the character of your audience, you can think about the things that will positively impact them.
If your audience is an old friend, there is no need to reintroduce yourself because they already know you. Instead, you can recall a significant memory so that you can develop a compelling buildup for your narrative essay about love. Therefore, your audience will determine the overall structure of your love essay. The theme of love in your essay rests with the kind of audience that you are addressing.
Brainstorm Before Writing Your Love Essay
After understanding your audience, you need to know the different type of love and which one applies to your target audience. Love is a broad topic and you can talk about it for several days. Think about the relationships you have with your audience and the most creative ways of putting your point across. Note down the major points you wish to share. Write all your points down as you will need to access them later. Some ideas come in randomly and you can forget them unless you write everything down.
Consider the Intentions You Have
You need to know the intentions you have when writing an essay about love story. Remember it is persuasive piece of writing and you need to have the right starting point. What would you like to share with your audience? You need to know your main points before you start to write this essay. If you are writing an essay about marriage and love, do not allow a chance for second guessing.
If you are having an idea that is weighing heavily on your heart, make sure you share it in the best way that you can imagine. The challenge I find in most essays about love is that writers hold back because they fear to appear strange.
What is love for you is very different from what love means to another person. You need to state your truest thoughts in the love essay if you want it to stand out.
Also, think about your personal thoughts about the topic when writing an essay about love. What comes across your mind when you think about the terminology 'love?' Do you have a personal experience of love and why are you writing a short essay about love.
Once you put all the above factors into consideration, you can begin write your love essay without any problem. Your message will be clearer and your audience will appreciate it when you organize it well.
Begin Writing
Once you have a scientific definition of love and you know what are the four different kinds of love, you can begin the process of writing your essay. Make sure you remain true to your ideas during the writing. Your loved definition should come out clearly in your introduction, body, and even conclusion.
Write about the things that come across your mind as long as they support the main idea of your essay. Let your feelings flow as they come in and you need a lot of focus when working on this piece of work.
After preparing your first draft, you can refine your raw ideas and feelings through editing. Confirm whether they are your true thoughts and you are comfortable to share them out. Make sure your essay truly hits your main points and whether you need to include any additional ideas.
Proofread your work and edit it to correct any grammar and spelling mistakes. Clean up any poorly written sentences so that you can express your ideas in the best way possible. After this, you can have a friend you trust to review your essay. The third eye will help you refine your essay and correct the errors you didn't notice by yourself. Editing services may also come in handy. We hope that these tips will help you to come up with a perfect essay about love.
Take a break from writing.
Top academic experts are here for you.
do my paper