Blog
Back to articles
How to Write Costco Essay That Gets You Into Ivy League
Is your child applying to go to college?
If your answer is yes, then you probably know what a common app essay or personal statement is and why universities like Yale and Dartmouth demand it before they can accept your child.
If your answer is no, then you need to read on to find out how Brittany Stinson wrote the Costco essay that got her accepted into all Ivy League schools so you can help your son or daughter to do the same too.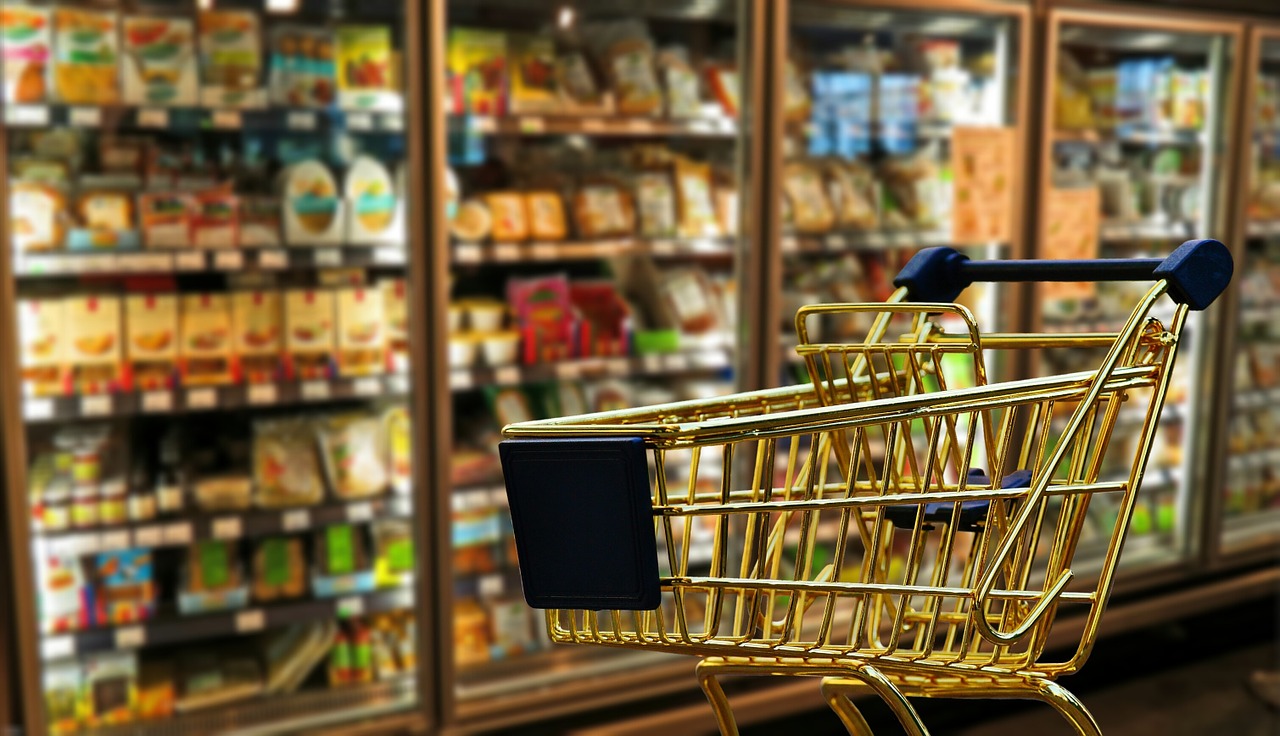 What is Costco Essay?
Costco essay is a personal statement or a college essay that a student by the name of Brittany Stinson wrote in 2016 that got her accepted into all 5 Ivy League schools. She wrote about her love for the Costco stores. She highlighted all the different aspects of the store that helped build her character and interest in her studies. So what was special about her Costco common app essay that made it so successful?
The Topic

. People write about their personal experiences every day. But, until this time, no one had written about how a store shaped the person they are; this made the Costco essay theme outstanding. So, when writing your personal statement, ensure to make it stand out by disclosing parts of who you are that make you unique. And, remember to be creative too.

Dig Deep.

Brittany could have focused on how her family shopped at Costco. But to make her essay worth reading, she went deep by sharing her experiences there and how those experiences affected her personality growth. Brittany narrated how she would explore the store, against her mother's wish, and learn more about free samples, sales, and goods. She connected each experience with her desire to achieve success in fields that interest her.

Elegance and Clarity

. Brittany wrote the Costco essay with so much elegance and clarity that anyone would have put everything aside just to read through each prose.

The Tone.

In her Costco essay, Brittany describes herself as "an unruly child with chubby legs blinded by her greed for knowledge" this must have sparked laughter. She then goes ahead to explain what interests her and how her determination got her to where she is at the moment. Not only was that smart, but it was the glaze that made her personal statement outstanding.
How can you help your child compose such a paper without writing about Costco or using the same format Brittany used?
Start here.

Read the Costco college essay; it can be a great writing help if you do not know where to start. It shows you what's unique about it, the language and tone, and how each story and sentence connect seamlessly. It's ideal for sparking your own inspiration if you feel lost with your own personal statement.

Brainstorm

. After reading that, sit down and brainstorm your own unique ideas that can make your Costco Ivy League essay stand out. As you brainstorm, listen to yourself and concentrate on your creativity. Next, shift through your ideas and arrange them in the correct order.

Originality.

You do not want to submit a common app essay that someone else has already presented. Instead, you want to imagine your experience from a different perspective and present it in a format that is unique to you. For example, if you were addicted to

Sabrina The Teenage Witch

, find a way to show how it helped develop your character or interest in something. Did you ever imagine yourself flying on a broom or casting spells? Explain how that impacted your academics; simply find an original perspective.

Keep it stupid simple

. In the Costco college essay, Brittany cleverly explains how her adventures in the store affected her interests in different subjects at school. So, find a simple way to connect your experience to your academic performance.

Confidence.

People can sniff insecurities even through your writing; because of this, you must be bold and brave with your words. It goes a long way in showing your confidence to the rest of the world.

The Truth Will Set You Free

. You may want to make your essay interesting by adding a few elements to it, make sure that everything you include in the Costco college essay is truthful. If you lie, and you are accepted into your school of choice, your true self will eventually come to light. So, don't lie.

Edit.

Make sure to edit your work to ensure all the loose ends tie together. You can also ask friends and family to read it and then provide feedback on what they think you should improve or change.
In conclusion, now that you know what made Brittany Stinson's Costco essay stand out and what to do to help your kid write their own, there is nothing stopping him or her from getting into the Ivy League school of their choice.
Take a break from writing.
Top academic experts are here for you.
do my paper