Blog
Back to articles
National Honor Society Essay: How To Write It?
If you're an exemplary student, then you'll no doubt have been recognized by the National Honor Society (NHS). What is the national honor society but an organization that recognizes exceptional high school students – those who have excelled in leadership roles, have a character of integrity and who have excelled in academic writing.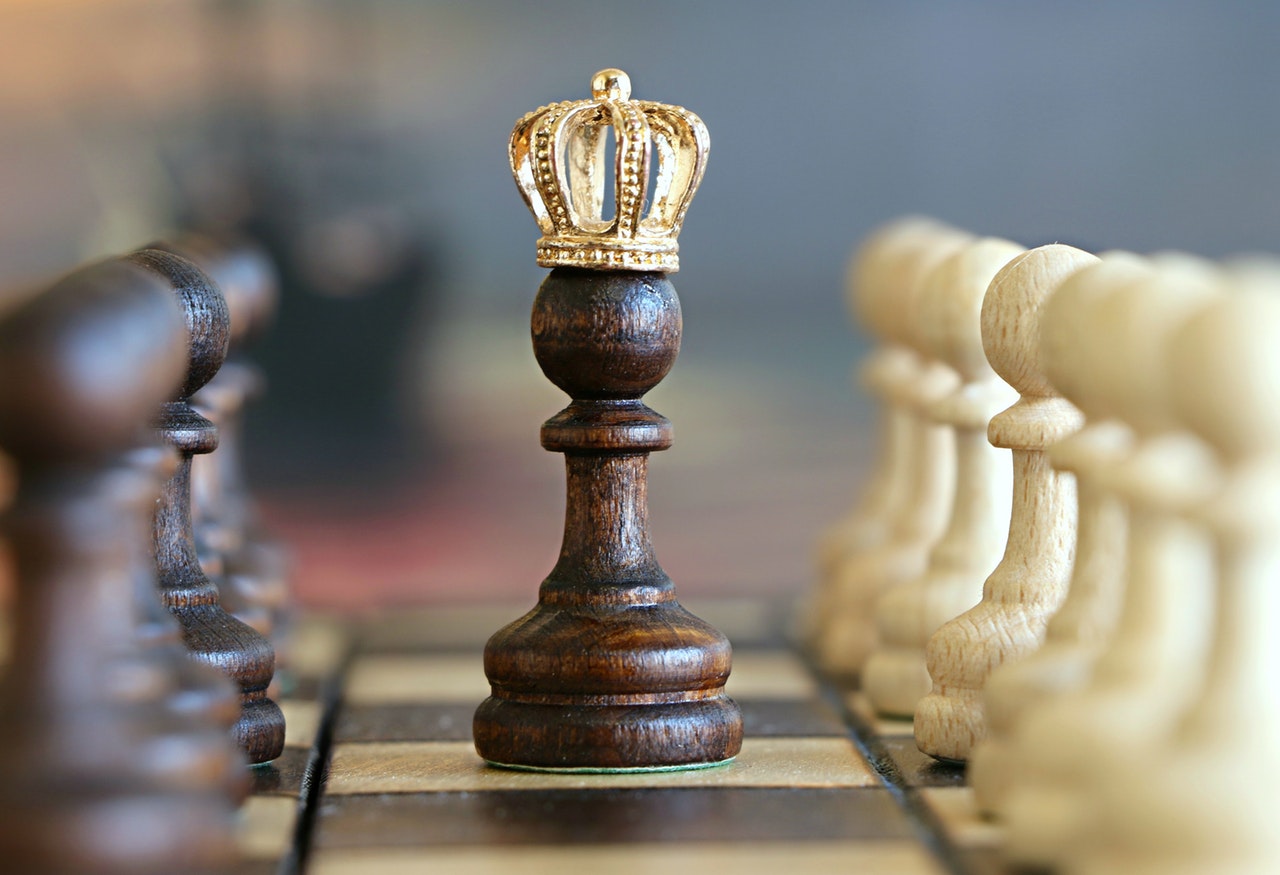 What is National Honor Society?
The organization started in 1921. Both the National Honor Society (NHS) and the National Junior Honor Society (NJHS) are part of an organization dedicated to recognizing exceptional qualities in middle and high school students.
In 1921 an official national honor society logo or emblem was created. It was a keystone and flaming torch. The keystone has the letters C, S, L and S. These letters represent character, scholarship, leadership, and service. The torch represents the search for truth. The colors of the organization are blue and gold while white and navy blue are the colors for NJHS.
When you read a national honor society description, you will find they have chapters in all 50 states and many other US territories. It is an organization that is dedicated to recognizing outstanding high school students in grades 10-12.
Just being a member of such a Society shows that you are the cream of the crop – the best student there is – a superb all-rounder. The national honor society leadership essay shows you're a student committed to community service projects and you're able to network students who aspire to the same ideals as you.
National honor society requirements mean continuing with your excellence. To this end the Society also provides the student with additional opportunities to build leadership skills. Many events are made available to NHS members throughout the year.
Another similar society is one which was established in 1978 – The National Art Honor Society, for students in grade 9 – 12, assisting them to achieve their highest potential in art.
How to write a National Junior Honor Society Essay
Students wanting to join the NJHS can fill out an application set by their local chapter. This includes the essay describing their qualifications.
Plan Your Essay

Think about your accomplishments that meet the criteria for the NJHS.

Make an outline of your essay to ensure it is organized and efficient.

Highlight your academic achievements and list your grade points and awards.

Discuss your experience in leadership roles in and outside of school.

Describe your involvement in your community as well as volunteer services.

Share stories that highlight your character – kind, respectful and with integrity.

Mention other skills you may have achieved that makes you unique from other students.

Conclusion. Give an idea of how you plan to use your range of skills to serve the NHS.

Edit your essay and make sure it includes all the necessary details to 'sell' yourself.
National honor society application
Apart from the essay for national honor society, the student will need to be enrolled in a school with an active NHS chapter. Students can't apply to enter the NHS at the national level – all admissions to the NHS are handled at local level so you need to apply at your high school's NHS chapter.
For the National honor society essay application, it is:
important to maintain your GPA. The reason for this is that your cumulative GPA is a criteria used to see if you make National Honor Society standards. Members of NHS require having a GPA of 3.5 or higher on the 4.0 scale. On a 5.0 scale it would be 4.375 and on a 6.0 scale it would be 5.25 on a 6.0 scale. There are other requirements.
important to do well with standardized tests and you'll need 1750 or higher on the SAT for instance.
important to be a leader in clubs in- and outside of school
wise to volunteer for community projects
not possible to apply to NHS yourself. You need to be nominated by a faculty member at your school.
worth it taking time on your application to increase your chances of being accepted into NHS.
imperative to maintain membership by keeping your grades up and continuing with your community involvement.
important to write the national honor society essay. This will be necessary for eligibility plus filling out the application. For the National junior honor society essay you'll be discussing your scholarly achievements and list your honors.
Of course, writing an excellent essay requires preparation. Luckily online there are excellent national junior honor society essay samples outlining what is required to write the essay correctly. These examples will present your leadership qualities as well as your character.
Keep your National Honor Society essay as short, simple and as dynamic as possible. You don't want to waffle your way over 3 or 4 pages but to rather give 2 dynamic pages of rich, worthwhile content. And then it's a case of waiting to be considered for membership.
Take a break from writing.
Top academic experts are here for you.
do my paper