Blog
Back to articles
15 Must-Have Essential Resources for Essay Writing Students
As you may already be aware, essay writing is something you are expected to do very well in college. College students receive many writing assignments over the course of each semester. You may have to write research papers, argumentative essays, book reviews, and so on. But do you have time for all these assignments? Are you really able to complete each academic paper on time and dedicate enough time to it? Remember that you also need a bit of spare time every day to spend with your family and friends. You don't want to become a recluse just because you have a lot of writing assignments to complete. Many students are wondering "who can write my essay for me" because they can't manage to finish everything on time. The good news is that you don't have to pay somebody to write your essay. You can just use some resources for student writers to speed up the process of writing academic papers.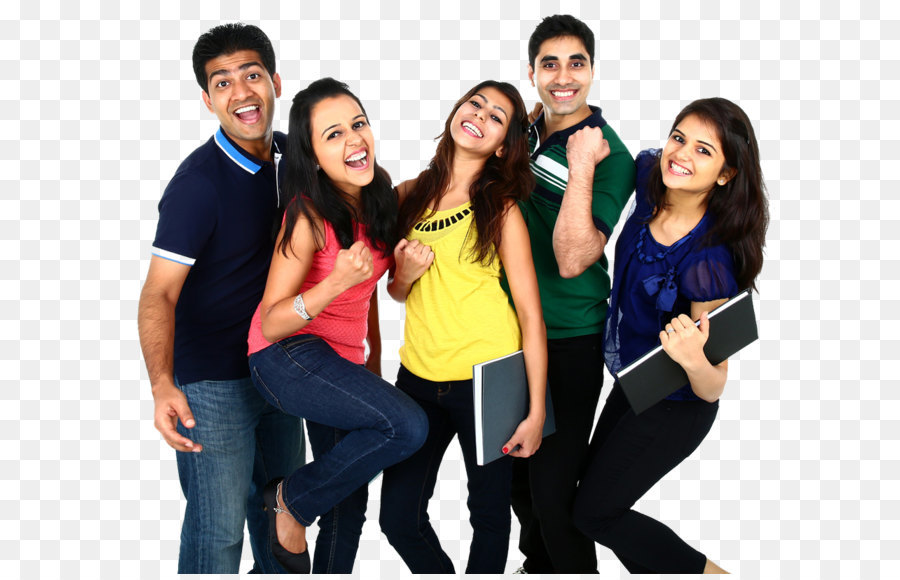 Frequent Problems With Essay Writing
Student essay writers are having a very difficult time these days. They are left with very little time every day for themselves. There are many factors that force student essay writers to spend more time than is necessary on their assignments. Here are just a couple examples:
Many students don't know how to write essay papers correctly.
Finding sources and books takes a lot of research.
Searching for quotes and citations also takes quite a bit of time.
Writing the outline is not simple at all.
Checking the spelling and grammar take hours to complete.
Editing the paper and making sure it follows all academic writing standards is a time-eater.
But did you know that many of these problems can be solved by using tools for writing essays? While you won't be able to find software to write essay papers on its own, you can find some tools and resources that will assist you greatly. In other words, you will be able to complete each and every school assignment faster by using help you can find online.
The Benefits of Using Resources for Essay Writing
There are many benefits to using resources for essay writing. In most cases, the tools are free to use. They make the job of organizing your paper and of searching for academic sources a lot easier. Some tools will help you with grammar and spelling. Others will help you find books and information on almost any subject. You can even find an archive of newspaper editions dating back to 1851 if need be. Other resources are simply there to help college students learn how to write in proper academic language following all academic standards.
The List of the 15 Best Resources for Students
Of course, there are hundreds of resources for college students online. We are not suggesting that we know them all. However, here are the 15 best resources for students that we think are actually going to help you:
Encyclopedia.com – This encyclopedia is trustworthy and features information from over 100 trusted sources. You can find information just about anything there, so it's the best of the essay writing tools.
Brainy Quote – This website has tens of thousands of quotes from thousands of authors. And all quotes are neatly sorted by author and topic, so it's easy to find a great quote for your paper.
ChaCha – You simply ask a question and other people reply to it. It is just like having a personal assistant who searches for information for you.
The Dartmouth Writing Program – One of the essential resources for students
The Internet Public Library – The IPL is your best resource if you need information and scholarly articles and essays.
The New York Times – If you need old information, The New York Times has an archive where it maintains all its editions starting from 1851.
Wayback Machine – This online resource maintains an archive of old web pages dating as far back as 1996. For any old news and information, this is the place to go.
SparkNotes Online – Get writing help with grammar quickly
MIT Writing Courses – Even if you are not attending MIT, you can get access to their writing courses. You have a lot to learn from them, guaranteed.
Purdue University's Online Writing Lab – You will find a lot of invaluable academic writing advice, writing guides and writing tips there.
Merriam-Webster Online Dictionary – Why waste time looking through a hard copy when you can search online for any word you wish?
Auto Crit – This tool helps with writing essays quickly as it can analyze your writing and tell you how to fix it.
Academhack – This resource helps students learn to write essay papers by using tools found online
Scholarpedia – A kind of Wikipedia, only maintained by scholars instead of regular users. One of the best essay writing resources!
An Essay Writing Company – Get a professional academic writer to work on your essay or help you with anything from an outline to proofreading services
Use these resources for student writers with confidence knowing that they will help you in your quest to become a better, more efficient academic writer. Good luck!
Take a break from writing.
Top academic experts are here for you.
do my paper