Blog
Back to articles
College: Do You Have the Skills to Succeed?
When it comes to college, people rarely talk about skills to succeed. In fact, most students consider that college is relatively simple and that there aren't any special skills one would need to graduate. The reality is, unfortunately, different from this broad perception. College is not easy. Not every student has the skills needed for success. Did you know that over 20% of students worldwide are having difficulties graduating college? Why do you think this happens? The lack of skills, the lack of time, the lack of will – all of these pose serious problems to a student. If you want to learn how to achieve success in college, all you need to do is read on. However, be prepared to work for your success! You must learn how to develop skills if you want to be a successful student.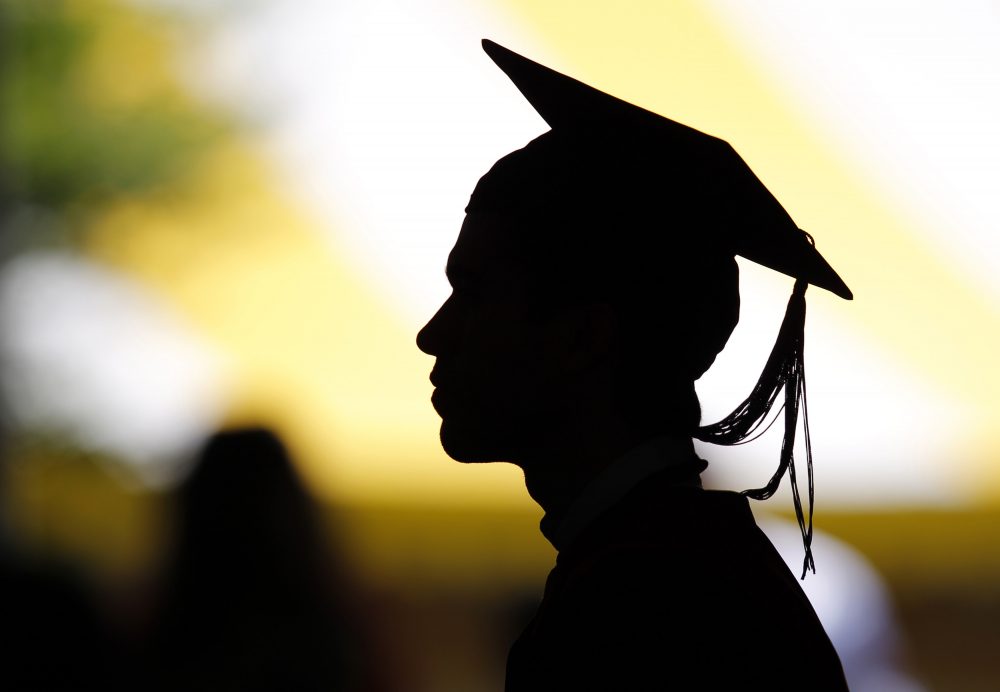 Do You Need Any Skills to Succeed in College?
Before we delve deeper into the discussion, let's talk about the perception that one doesn't need any skills to succeed in college. Yes, there are colleges that have a very low standard. One may not need any special skills to graduate from these colleges. Most of the other colleges, however, have pretty demanding standards of admission and graduation. Only the best students will graduate. And you will most definitely fail if you are not willing to learn and to advance. In other words, you need at least some basic skills to succeed at these schools. Moreover, you need to learn how to develop skills. Why? Because it is not enough to have a basic skill; you need to learn how to use it to your advantage. You may be smart and witty, but these traits will not help you if you are not willing to do your homework or write your essays.
The Five Skills Needed for Success
Now that you are convinced that you need some skills to graduate from a top-tier college, it's time we talk about the most important skills. While there are dozens of skills and talents that can potentially be of help to college students, here are the five most important ones:
Study skills. This is a no-brainer really! You must be able to learn new things and then apply them. In other words, you need to have study skills.
Time management. This is a tricky one. If you want to learn how to become successful in college, you need to learn how to manage your time. Remember that you have a lot of school chores to work on every day (yes, even during the weekends). Make sure you have enough time to complete each project and you will receive only top grades on your work.
Stress management. It may sound strange, but you will need to learn how to deal with stress during college. Instead of breaking down and quitting, learn to relax, think positively and continue working. And always get a good night's sleep!
Always pursue your interests. This is one of the best skills to succeed in college. You will be tempted to do a lot of activities during college. However, you need to always keep your goals in mind and pursue your interests. It's better to miss a party than to not finish your research paper, guaranteed!
Collaboration skills. You may think that you are smart and that you can do everything all by yourself. Even though you may be able to do so, why wouldn't you save some time and energy by collaborating with your peers? You can work on complex projects as a team and save a lot of time. Not to mention the fact that you can also get a better grade this way!
How to Develop Skills and Become a Successful Student
The skills listed above are the most important ones. However, another important skill is developing skills. You must be able to adapt to every situation and use your skills to your advantage. You need to develop your study and time management skills first, of course. This way, you can do a better job faster. And in college, finishing a paper early has many important benefits. You can get more free time, for example. Or you can spend more time on another, more complex assignment. Don't know how to develop skills? It's actually pretty easy. Look for tips and tricks online. Or get some assistance from older students. They can show you how you can polish your skills and get better at being a student. The reality is that all you have to do to develop skills is to practice. As you know, practice makes perfect. By constantly using your skills during college, you will develop them more and more. You will be able to learn what is good and what is wrong. You will know exactly what to do to get things done perfectly for an A+ in no time!
Take a break from writing.
Top academic experts are here for you.
do my paper