Blog
Back to articles
Learn How To Write A History Essay In A Few Steps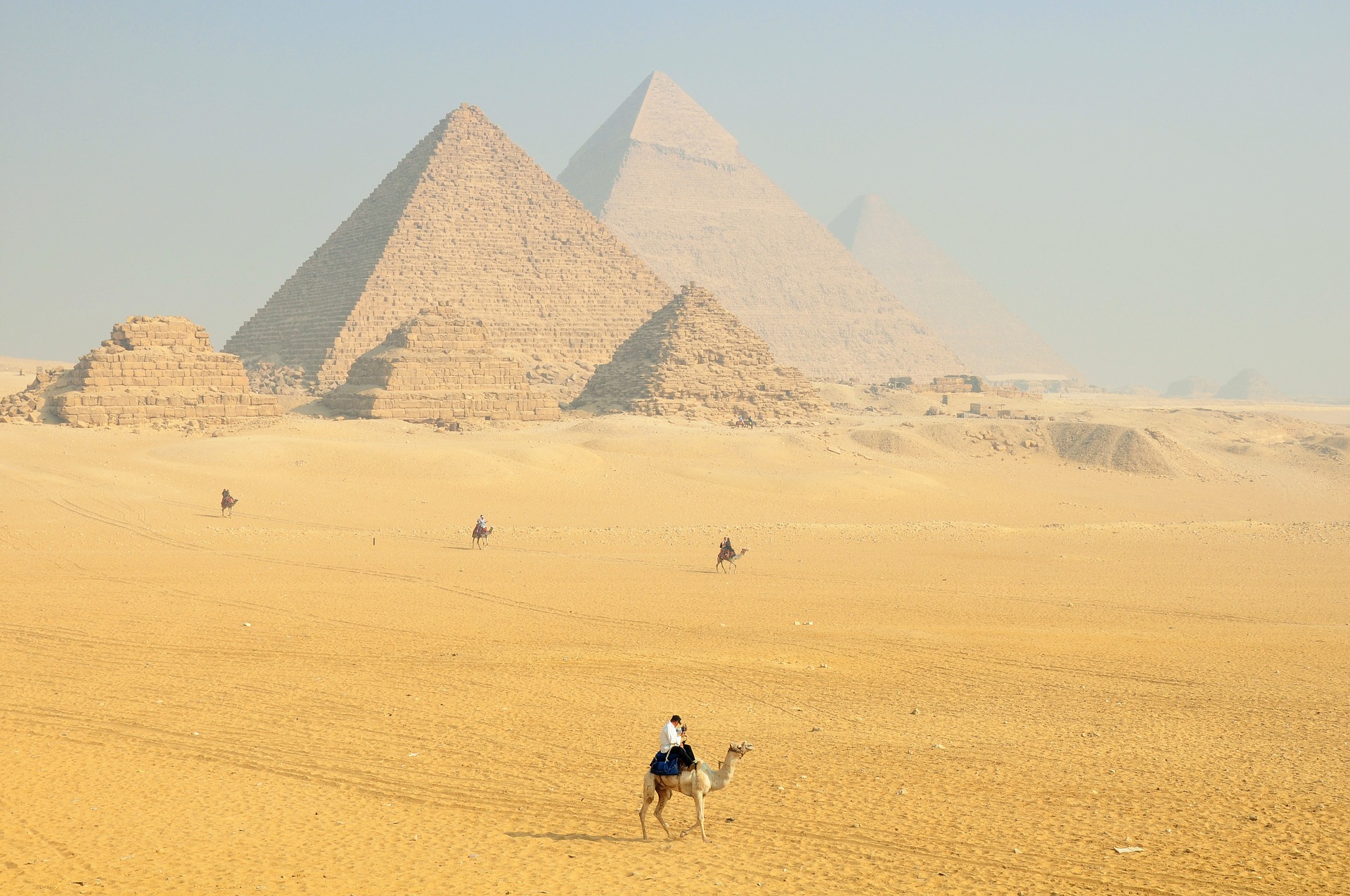 Are you looking for a quick way to learn how to write a history essay? Are you having some trouble with writing your first history paper? If this is the case, you've arrived at the right place! In this blog post, we will show you how to write your first history essay in just 6 steps. In addition, we will provide you with all the tips and tricks you need to succeed, as well as with 25 excellent topics (including US history essay topics).
Become a Master of the History Essay Outline
Whether you need to write a black history month essay or a US history regents thematic essay, it all starts with careful planning. You need to learn how to create an outline. The truth of the matter is that many students completely ignore outlines. They don't consider them useful. Don't make this mistake yourself! Even though the history essay format is not overly complex, you won't do a good job without an outline. Here are just some of the many reasons why most professional academic writers draft an outline for each and every essay that they write:
The outline is like a table of contents. It helps you visualize all the important data you need to include in your paper.
The history essay outline helps you structure you writing in a logical manner. You will basically create the skeleton of the essay before you start working on the various paragraphs.
You won't forget important information. Research takes time and you may forget to include important data if you don't write it down.
The outline enables you to check your paper for completeness and balance. You can easily find gaps in your writing and can decide if the important aspects receive the emphasis they deserve.
If you're looking for information on how to start a history essay, start with the outline. It can really make the difference between an A+ and a B. And it's very easy to make as well. You will create it during the research phase. All you have to do is write down the most important findings and then organize them into a nice structure.
Excellent History Essay Topics for Students
The next thing you need to focus on if you are struggling to learn how to write a history essay is the topic. Believe it or not, the topic makes a huge difference. After all, it's the first thing your readers see. As long as you can come up with an interesting topic that has the potential to capture the attention of your professor and pique the interest of your readers, your paper deserves a top grade. This holds true no matter which area of history you are writing about. To help you, we've compiled a list of interesting topics, including American history argumentative essay topics.
Family History Essay Prompts
How did your ancestors celebrate Thanksgiving?
Talk about an ancestor who served in the military.
The typical day of once of your ancestors.
The single subject in your family history you didn't want to write about.
Pick a photo of a group of ancestors. Describe the emotions of each subject.
Global History Thematic Essay Topics
Describe traditional feudalism in the middle ages.
What was Confucianism in Ancient China?
Why was the Egyptian Pharaoh seen as a god?
Analyzing the causes and effects of Communism in Europe.
The colonialist effect of Europe in Africa.
US History Essay Prompts
Why was the presidency of George Washington so important?
The historic significance of the Election of 1800 for the United States.
Analyze the Articles of Confederation and find all their flaws.
The similarities and differences between the North and the South colonies.
What were the Middle Passage and the Triangle Trade?
Art History Essay Topics
What are the characteristics of Romanticism?
Examining the Neoclassical Architecture (the White House).
Major influences in the Lion Hunt of Ashurbanipal palace reliefs.
Discussing the three main artists of the 20th century.
The role of Cubism in the appearance of the Avant-guard movement.
History Extended Essay Topics
How did Abraham Lincoln pass the 13th amendment?
Analyzing the rights of black people after the Civil War.
The importance of the discovery of the Rosetta stone.
How did the Japanese use the human-piloted torpedoes in World War II?
What is the oldest human settlement, according to radiocarbon dating?
How to Write a History Essay: The 6 Steps
Do you want to learn how to write a DBQ essay for AP world history? Or perhaps you just need some info on how to write your first US history thematic essay. Whatever the case may be, you should make effective use of the five paragraph essay structure. It works well for 99% of history essays, including the why is history important essay. Here are the basic steps you need to take to write it:
Learn what is history essay and then carefully read the prompt. Writing the history essay is just like writing any other kind of academic paper.
Come up with a list of history argumentative essay topics (or ask a professional writer to provide you with one). It's very important to pick an interesting, unique topic.
Research the chosen topic and use the information you uncover to create an outline. If you've chosen a good topic, you won't have any issues finding plenty of information online.
Carefully write the introduction. For maximum effect, learn how to write a hook for a history essay. The thesis statement and the hook are the two most important parts of the intro.
Write three body paragraphs and make sure that each paragraph discusses just one important idea. Ideally, you will start each paragraph with a statement and support it throughout the paragraph.
Write the history essay conclusion. You have to summarize everything, provide your own take on the matter, and wrap everything up nicely. In some cases, you may want to end your paper with a call to action, but this is entirely up to you.
It goes without saying that you will then have to edit and proofread the paper. Minor mistakes can be very costly, so don't skip these steps. In fact, editing and proofreading are very important if you want to learn how to write a good history essay the right way.
Bonus Tip: Get a History Essay Example
Before you try to write your first history paper, don't forget to read at least one good history essay example. Even though you can find several decent samples on the Internet, we still recommend you to get in touch with a professional academic writing agency and request an original, high quality
sample.
Not even the best history essay topics can save you if you don't know how to properly structure your writing and how to support your statements. Keep in mind that the history essay rubric your professor uses for grading has many criteria for assessing your performance. Many of them are related to the way you organize your paper. Without reading some good examples, you probably won't be able to learn how to write history essay papers correctly.
And remember, you can even get history extended essay examples from academic writers. Extended essays for the International Baccalaureate are difficult to write. They require a very good understanding of the essay structure and of the topic being discussed. Moreover, you need plenty of practice to be able to write such a paper correctly. When it comes to the IB, you must not only learn how to write a history essay, but also learn how to write an academic paper like a pro. You really need all the help you can get.
Take a break from writing.
Top academic experts are here for you.
do my paper