Blog
Back to articles
Recycling Essay: Simple Writing Guide For All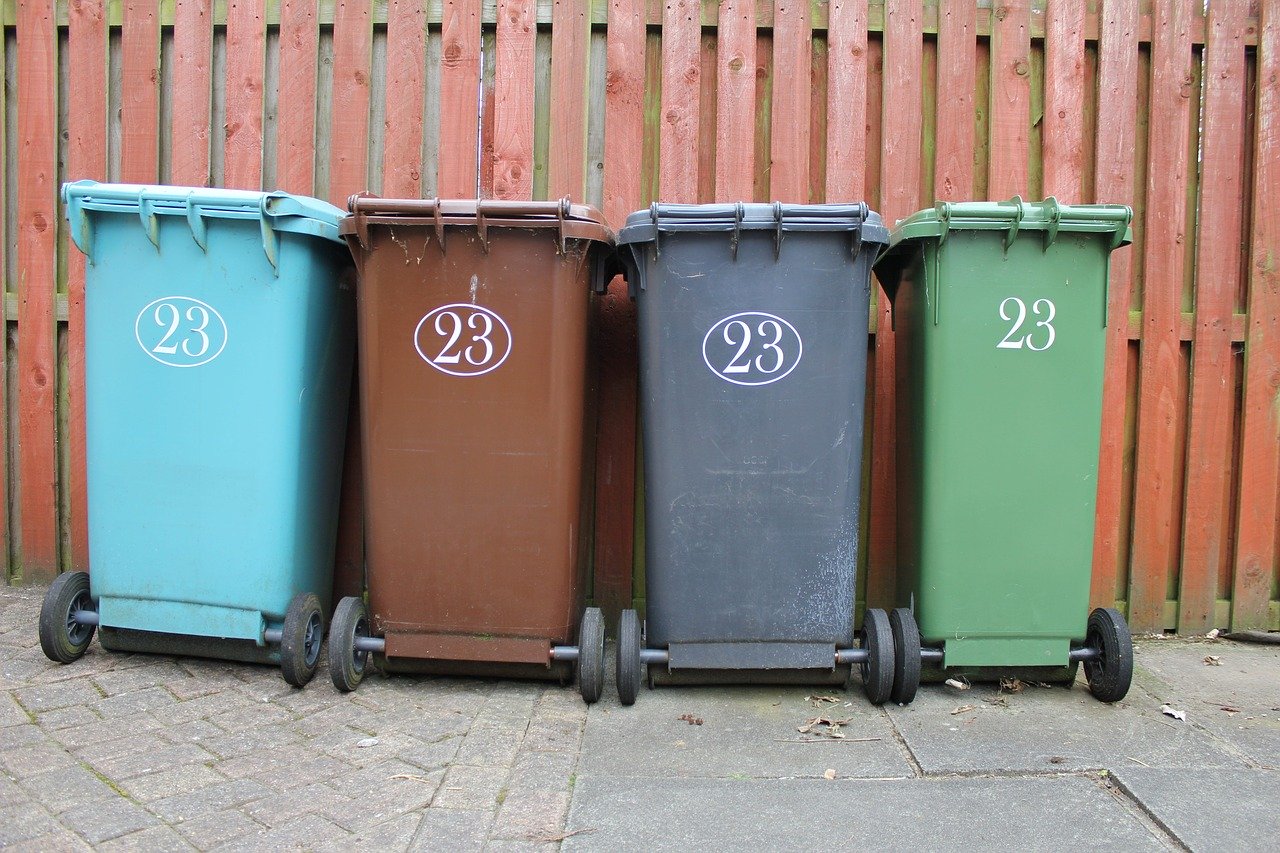 A well-written recycling essay lets the reader understand the pollution issue and how its effects can be reduced. It's no secret that waste is choking the planet. Plastic wastes, electronic wastes, and organic garbage are everywhere. Different types of waste have been accumulating and pilling for years. Today, this waste has reached dangerous levels. Recycling is one of the best ways to deal with waste.
Writing an essay on recycling can educate people on the benefits of reducing this waste. The concept of recycling has been talked about on televisions, mosques, churches, billboards, and even online. However, people do not seem to take this concept seriously. Teachers urge students to take a closer look at this concept to understand it. After researching, students can be asked to write a recycling process essay. So, how do you complete this assignment? Here is a guide for writing this essay.
Tips for Writing a Recycling Essay
Perhaps, the best approach for writing an essay about recycling is to learn tips that can make your write-up stand out. The most important thing to do when asked to write this essay is to study and understand the recycling concept. Once you've done that, follow these tips to craft your essay.
Pick a great topic. There are many recycling essay topics to consider when asked to write about this concept. For instance, you can write about the best recycling strategies, why the recycling efforts of most countries fail, or why recycling is important. Make sure that your topic is specific, unique, and interesting to avoid getting bored when writing.
Research the topic. The recycling problem is old. It's, therefore, important to study it and understand different aspects of it. Read about failures, successes, and the importance of recycling.
Follow the recommended outline. Your academic department has probably provided a recycling essay outline. Follow this outline when writing your essay. For instance, did the teacher ask you to write a certain number of words? Were you given the writing style to follow? Consider such recommendations when writing your essay.
Start by writing a draft. Start your recycling essay with a draft. Include the main points of the essay and continue to improve your write-up until you have a refined copy.
The Structure of a Recycle Essay
Use the best structure to make your essay about recycle easy to read and understand. A good essay should have an introduction, body, and conclusion. Here is what you should include in each of these sections:
Recycling Essay IntroductionThis section marks the beginning of your essay. It should capture the reader's attention and make them interested in reading the entire essay. Use a great hook to capture the attention of the reader. For instance, you can start with mind-boggling statistics or a great quote. Highlight the background of your topic and then finish this section with your thesis statement. A thesis statement is the main argument of the essay.
Essay Recycling BodyThis is where you delve deeper into your topic. Discuss the main points of your essay in this section. Each major point should have a different paragraph. For instance, if you want to write about how different types of waste decompose, you can start with the decompose definition. Tell your readers what decomposition means.

You can also give a decompose synonym. Additionally, tell your readers about something like what takes the longest to decompose and why. Make sure that every point is detailed and supported by statistics, quotes, numbers, reports, and the latest research.

Recycling Essay ConclusionThis is the last section of this essay. Whether you were writing the benefits of recycling essay or something like why recycling should be mandatory essay, bring the write-up to a conclusion in this section. Highlight your thesis and summarize your main points. Use different words to compose your thesis to ensure that this section doesn't sound repetitive. This is not the section to introduce any new point. However, you can recommend further studies on the topic.
How to Make Your Essay Stand Out
Whether you've been asked to write a long or short essay on recycling, you want to make it stand out. Writing a unique, well-researched, properly organized, and impressive essay will impress your educator to award you the top grade. But, this won't happen if you don't research the topic and organize your points properly. Also, make sure that you have sufficient evidence to support your major points. Here are some of the things that will make your essay stand out:
Improve the flow of your write-up with transition words. This makes the essay read like a single stream rather than a collection of points that sound disconnected. Some of the transition words that you can use include, however, also, therefore, accordingly, specifically, and first of all.
Use connecting sentences to start and end every paragraph to establish an effective connection between the previous text and the next blog. Other paragraphs should be part of the body where you present arguments to mirror the overall essay's layout.
Ensure that all points of your essay are explicitly linked to the thesis. For instance, if you're writing the importance of recycling essay, make sure that every point explains why it's important to reuse materials. This will improve your essay's structure and make what you say related to the central message.
Use a conclusion to finish the essay. The conclusion should sum up everything you have said in the essay. Make sure that you don't introduce new reasoning or data that you did not present in the body of your essay.
Give your final remarks in the finishing paragraph. Tell readers about your perception of your research findings. Also, suggest directions for further research.
Once your educator assigns you a reduce reuse recycle essay, start working on it immediately. For instance, start studying this concept right away. Your preliminary research will enable you to choose a topic that you will find interesting to write about.
Sharpen Your Writing Skills Continuously
Whether you're new to essay writing or a seasoned writer, you should improve your skills continuously. Writing a recycling persuasive essay is one of the best ways to practice and improve your skills. If your educator gave you the freedom to choose the perspective to take in your essay, consider urging people to embrace the recycling concept.
In that case, write the advantages of recycling essay. Tell your readers why recycling is beneficial to humanity and the environment. Convince them to start recycling materials that can be reused in different industries.
What's more, read a good recycling essay example that relates to your topic. Check how the author presents the main points and supporting evidence. However, take a unique perspective in your essay to make it stand out. You can also ask our best academic writers to share some samples with you.
A well-researched and written why we should recycle essay will help readers understand why this concept matters. Writing this essay should be fun and easy. Simply follow the guidelines provided here and use examples. Continue to practice by researching and writing about this concept to sharpen your skills. Make sure that your essay depicts a unique perspective and that your thesis statement is supported by sufficient evidence. This will impress your educator to award you the top grade.
Take a break from writing.
Top academic experts are here for you.
do my paper