Blog
Back to articles
Quick Guide To Mastering The Response Essay
Every semester, professors are demonstrating impressive creativity. They always manage to come up with new types of assignments for their students. And the response essay is definitely one of them. If you are like most students, you probably have no idea what this kind of assignment is. In other words, you have no idea how to complete the project. To help you out, we have put together this blog post. You will find out what a summary response essay is and how you can write one quickly. A couple of useful tips are included towards the end of the blog, which will further help you do an excellent job writing the paper.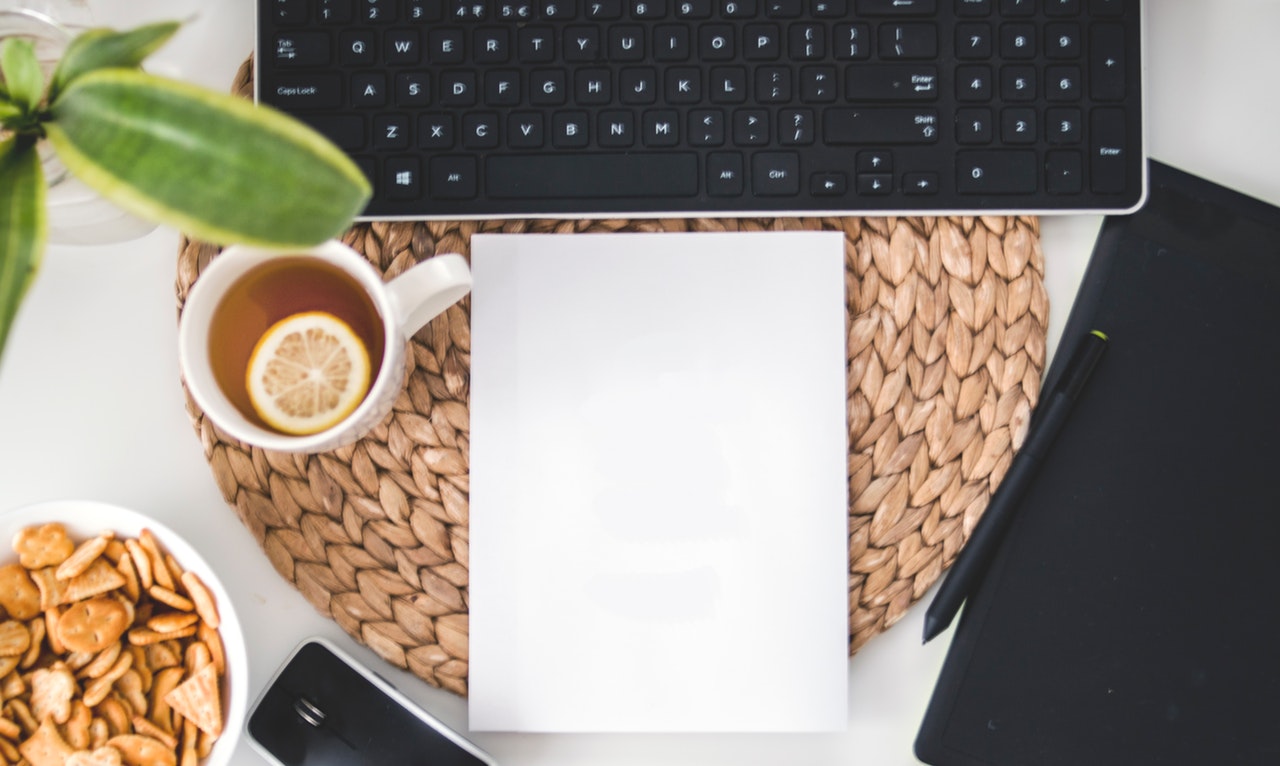 The Simple Definition of a Summary and Response Essay
Let's start with the beginning. What is a response essay? This type of essay is similar to the formal review, the only difference being that you have to write in first person. The response essay contains two parts: the summary of the work being analyzed and your reaction. In other words, you need to demonstrate that you understand the text and then present your take on it, in your own words. There is absolutely nothing difficult about this assignment, really. In fact, writing a response essay shouldn't take you more than 2 hours. Things are a bit more complex when you are tasked with writing a response to literature essay. The text is longer in this case, and you will have to spend more time writing the summary.
Read at Least One Response Essay Example

If you are wondering how to write a response essay, you've come to the right place. We have the best tip for you. Before you start reading our short guide, you should read at least one summary response essay example. You can find plenty of examples online and even at the school library. Here is why you want to read a couple of examples before you dive in:
You can see the structure of the response essay.
You get to see how experienced writers organize their ideas in a logical manner.
You have the chance to analyze summaries written by experts.
You'll immediately realize what the paper is intended to achieve.
Of course, you will also learn a few techniques that you can apply to your own writing.
Here Is How to Start a Response Essay

The next thing you need to learn when it comes to a critical response essay is how you start it. Remember that this assignment is NOT a literature review. Your reader knows the work being analyzed and he or she is only interested to see that you understand it and that you gave it a thorough thought. Here is the best way to structure your paper:
The thesis (this is the introduction)
Summary of the work (up to three paragraphs)
Agreement (what you agree with)
Disagreement (what you don't agree with)
Conclusion

The Agreement and Disagreement sections are your response. Here, you need to answer the following questions:

What message does the author try to convey?
Do I agree or disagree with the message?
How did reading this work influence me?

Writing a Response Essay: Quick Guide


Now it's time for a quick guide on how to write a response essay. Don't worry, it's not difficult at all. Here are the basic steps you need to take to successfully complete this type of assignment:
Think about a thesis statement. What do you want to prove with your writing?
Write the introduction and include the thesis statement. In the intro, you should present a bit of background information about the work being analyzed.
Write the summary. This is easy to do and shouldn't take more than 3 paragraphs to achieve.
Write the first paragraph of your response and show your audience what you agree with and why.
Write the second paragraph of your reader response essay, showing your audience what you disagree with and why.
Write a strong conclusion, reiterating some of the major points of discussion and tying back with the introduction.
Edit and then proofread your work. Read it out loud to make sure it reads well. Pay close attention to the logic and make sure it's perfect.
3 Tips to Write the Best Critical Response Essay

Now that you know how to write an excellent response essay, it's time for some tips. First, before you begin writing, ask yourself this question: what is the purpose of a response to literature essay? Always know what you aim to achieve. Second, keep in mind that not every critical response essay example you find online is a good one. Search in different places. And third, write in a relaxed manner, clearly showing your audience why you agree or disagree with the message of the work being discussed.
Take a break from writing.
Top academic experts are here for you.
do my paper