Blog
Back to articles
How To Write A Social Media Essay: A Complete Guide
Social media has greatly impacted how we interact and, as we are all aware, in today's world, most social communications are conducted online. Having captured millions of users across the globe, irrespective of age, social media has grown to become one of the most popular mediums for sharing and conveying information.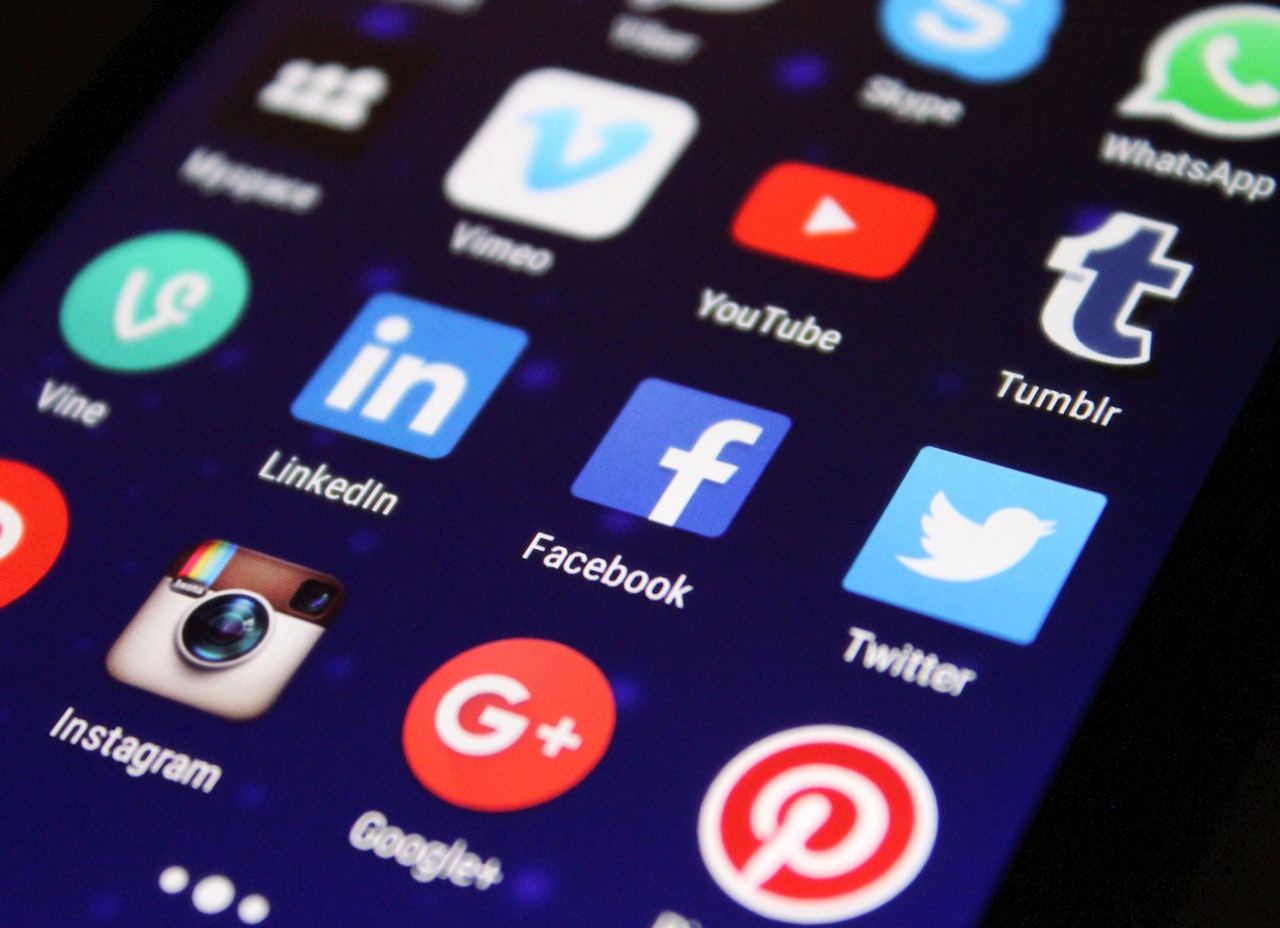 As a result, we have found it imperative to discuss the subject of Social Media Essays. In this post we will be looking at some of the most popular social media essay topics you can consider, types of social media essays, the proper structure for social media essays, and the most appropriate content for each of the most popular social media platforms.
Starting A Social Media Essay
Why is it important to choose a good topic? Because, like any form of writing, choosing a topic that is going to be problematic for you to develop will leave you stuck and frustrated. We, therefore, propose choosing a topic that touches upon pertinent issues affecting society today; such social media essay topics have readily available research content and, similarly, grab the attention of your target audience.
Social Media Essay Topics to Consider
Here is a short list of some of the most interesting social media essay topics you can consider writing on:
Do tutors consider social media to be the biggest distraction to students?
Will educational institutions ban social media in the future?
Social media addiction and its effect on children's' development.
How to prevent social media abuse in colleges.
How have social networks affected business services?
Are social networks actually inhibiting society from receiving important information?
The positive effects of social media and its role in societal development.
The effect of social networks on education.
Are we losing the human touch: The negative effects of social media on personal relationships?
Social media is the perfect place to improve communication skills.
Why it's important to maintain privacy on social networks.
Social media has led to the spread of bullying in schools.
How social networks can be used to improved world peace.
Why social networks should be regulated by the government.
Social network marketing and student finance.
Does social media expose or hide a person's true face?
Types of Social Media Essays
Social media essays are difficult to define because they are as complex as they are simple. Some people see the positive effects of social media while others consider it to be an overwhelmingly negative influence on society. For this reason, there are several social media essay types to choose from, depending on your topic and the message you intend to convey.
Persuasive: Persuasive essays about social media are defined, as the name suggests, by their persuasive tone. These kinds of essays have a defined opinion on the topic of discussion and try to sway the audience to accept and adopt a similar rationale on the matter.
Speech: These essays are usually short and precise and are normally directed at a specific topic of discussion. Finding good speech topics can be challenging and, as a result, these kind of essays are better off preserved for special occasions.
Personal Reflection: Such social media essays are based on the writer's personal experiences and their viewpoint on the topic of discussion. Little or no research is needed in this kind of essay
Argumentative: Unlike persuasive and personal reflection essays, social media argumentative essays are defined by strong, well-researched argumentation. Opinions are backed by explanation, analysis, and good sources.
Social Media Essay Structure
The success of a social media essay is determined by its structure. Regardless of the type of essay you choose to write, this is the basic outline:
Introduction: The introduction should contain a strong thesis and a hook sentence to motivate the reader to read on.
Body (3 to 5 sub-headings): The subheadings should be a breakdown of the main topic, but must always maintain relevance to it.
Conclusion: The conclusion should wrap up the takeaway points from the content in the essay and include a call to action if necessary.
Popular Social Networks and Tailoring Content for Each
When writing social media essays, make sure to adhere to the structure above. At this juncture, however, we would like to focus on some of the most popular social media networks in the world and how to tailor impactful content when writing about each of them.
Twitter
Twitter offers users instant news and information in short, brief posts known as 'tweets'. These tweets could cover a variety of topics from local/international political events, sports, entertainment, you name it.
When writing about twitter make sure to mention that, while the platform may be short on words, it is where you get information first, which is why it is so popular amongst politicians and news networks. The voice of millions across the world, in short messages.
Facebook
Shortly after its launch in 2004, Facebook became the most popular social media platform in the world, used by both the young and old. If you are writing an essay about Facebook, it is important to mention the cultural, political, and social impact that the network had on the world and how it influenced how we view and use the internet today.
YouTube
This is the world's most popular video hosting network. However, it is important to consider whether this platform is used as a voice of freedom or simply as an archive in disguise. Address this matter and come up with a compelling opinion if you are going to highlight YouTube in your essay.
Instagram
Instagram was founded 9 years ago and is a photo/video-sharing social media platform primarily used by the youth. When writing about Instagram, don't forget to mention how the network has impacted young people's privacy and levels contentment in their own lives.
In Sum
By following the above-mentioned structure and pointers, tackling social media essays should be a walk in the park. All you have to do is choose a topic you are truly interested in and passionate about in order to come up with an effortless and compelling body of work. You can always ask professional essay writers to help you.
When writing social media essays, remember that the topic you choose to address should be based on principle rather than the academic/journal achievements associated with most forms of writing.
Take a break from writing.
Top academic experts are here for you.
do my paper