Blog
Back to articles
Writing An Outstanding Cyber Security Research Paper
In the world today, technology has evolved so much, and the bulk of data is stored in cyberspace. But this has also brought about the serious issue of cyber security. In one of the recent cases, in 2017, a malware known as Wannacry ransomware attacked companies across the globe and took over their data. The malware encrypted data and the cybercriminals demanded to be paid ransoms in Bitcoin. That was just one example. In reality, the cybersecurity threat is everywhere!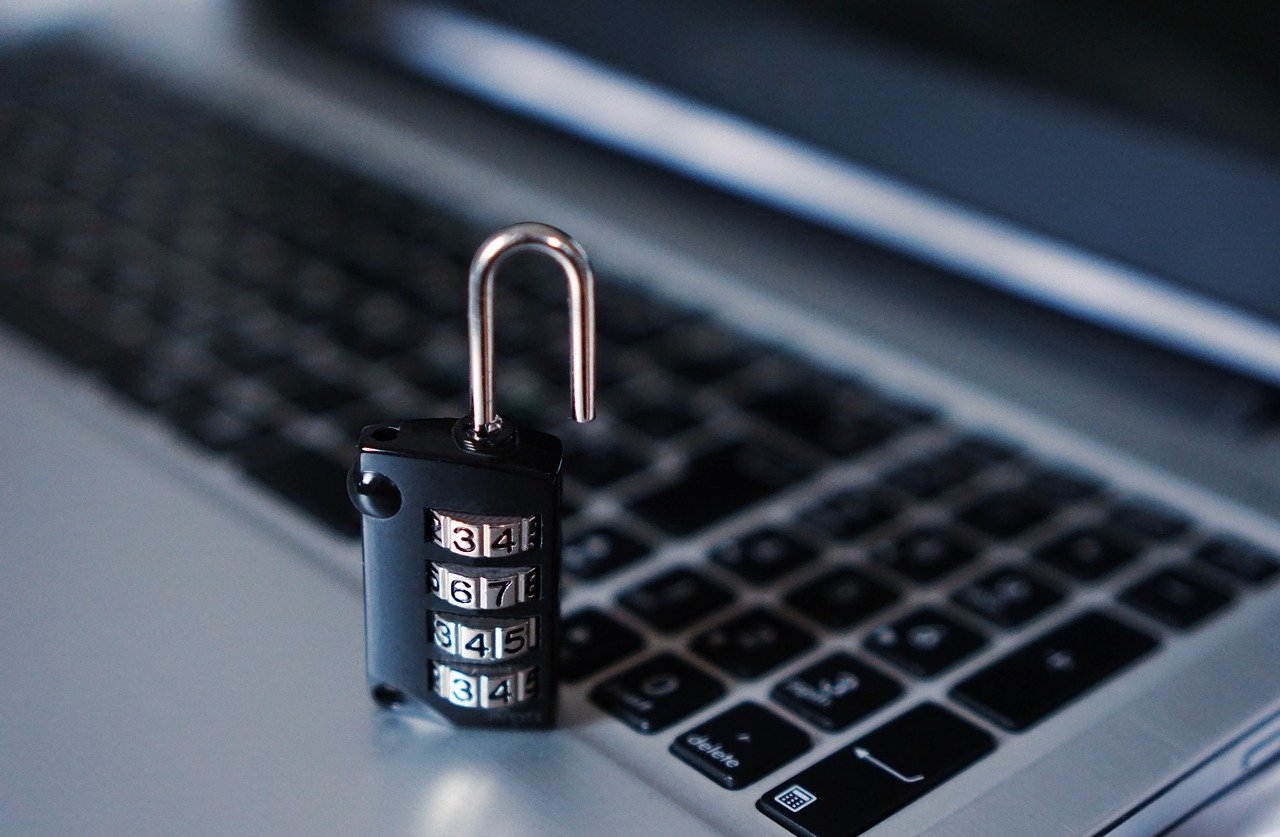 The serious nature of cyber security threats in the world has made teachers in computing and related disciplines to ask students to write related research papers regularly. These papers are technical and require an inherent understanding of the subject and impeccable writing skills. In this post, we will give you some great tips for writing a security research paper. We will also list the top 50 cyber security topics for research.
What is a Cyber Security Research Paper?
This is a type of academic writing where the student is required to write on a topic related to cyber security. The assignments are given to students, especially those in computing-related studies, to help them research and come up with solutions on cyber security.
Note that since cyber threats target everyone, even teachers in other disciplines can give students cyber security related topics as assignments. Although most cybersecurity research topics tend to focus on prevention, there are others that might require you to go deeper into the architecture of malware.
50 Best Cyber Security Research Topics for You
What are the best topics in cybersecurity for my research paper today? Here are the top 50 options that you should consider. Pick and use them as they are or tweak to suit your interest:
Computer and software administration cyber security topics for research
Evaluating how antimalware operate to prevent cyber attacks.
Evaluating the history of ransomware.
Is the technology evolving too fast and making us unable to counter malware?
Encrypting viruses: How do they work?
Analyzing security measures used in Windows operating system.
MacOS VS Windows: Which is more secure?
Are hardware components of a computer free from attacks?
How does firewall work to prevent malware attacks?
Phishing: What methods can we use to stop it?
Analyzing key cyber security threats for people using social media.
The biggest cyber security threats in the world today.
What are the main challenges of cyber security in the globe today?
What are the common causes of cyber crimes?
Importance of software updates in cyber security.
Demystifying blackmailing and revenge porn online.
Online identity theft.
Importance of staff training on cyber security.
Cyber security paper topics on system management
Evaluating the US legal framework for cyber security.
Ethical hacking: What are its implications?
Social engineering: What is its importance?
Demystifying white and black hat hackers.
Unified user profiles: What are the merits and demerits?
What are the top five cyber security protection methods for multinational companies?
A closer look at the crucial components of good data governance.
Steps for responding to hacking in a company system.
Two-factor authentication: How effective is it?
What are the motivations behind cybercrimes?
Evaluating the use of machine learning for cyber security intrusion detection.
Key challenges of big data in enhancing cyber security.
Why is it crucial to have a cyber security administrator every second of your system operation?
Data backup: How does it help in cyber security?
What is the best method of managing multiple threat possibilities?
Analyzing the most difficult part in cyber security administration.
Security research topics on cryptography
The importance of cryptography in cyber security enhancement.
How does malware attack personal data with the assistance of cryptographers?
Should you use cryptographers in the event of an attack?
Evaluating the process of decoding encrypted data after a malware attack.
Anomalous communion detection systems.
Integrating wireless sensors into IoT to enhance the security of your system.
Cyber security and blockchain.
Analyzing cybersecurity of critical infrastructure networks.
Security research topics on recent events and technologies
Analyzing the efficiency of RFID security systems.
Dark web: How does it propagate organized crime?
Reverse engineering.
Analyzing the best authorization infrastructures.
Analyzing the application of steganalysis.
How significant is computer forensics in the digital era?
Regular password changes: Can it help to predict cyber attacks?
What are the best strategies for barring cyber attacks?
Analyzing the best forensic tools for cyber threats detection.
How to Write a Great Cyber Security Research Paper
When you are faced with the task of writing a cyber security research paper, how do you go about it? Here are the top five steps to follow.
Start by reading widely about the subject.
Pick the right cybersecurity research topics. Make sure to pick a topic that has not been explored by other researchers.
Write a great introduction that captures the attention of the reader.
Develop a good cyber security thesis.
Ensure to support your arguments well to make the research paper interesting.
Ensure to use the latest resources when writing your paper.
Special Tips to Help Make Your Cyber Security Research Paper Stand Out
Now that you know how to write a cyber security research paper, the next question is: "How do you make it sparkle?" Here are some tested and proven tips that you should use:
Make sure to only go for the cyber security thesis topics of interest. This will help you to avoid getting bored midway.
Read other top cyber security research papers to understand how pros do it.
Start working on the research paper right away as opposed to waiting for the last moment.
Ensure to carefully follow instructions from your department.
Start by writing a draft and finally revise it to make the final copy.
Make sure to carefully proofread your paper to clear typos and cliches before submitting the final paper.
Cyber Security Problems Can Be Tackled Easily!
Once you have selected the preferred research paper topic, it is time to get down to writing your paper. But writing cyber security papers, to many students, is always a challenge. If the deadline is tight or you have other engagements, completing the research paper could turn into a serious nightmare. But hold on! A solution is only a click away: seeking writing help from professionals. They have the experience, all the needed resources, and are willing to help you get the top grades.
Take a break from writing.
Top academic experts are here for you.
do my paper