Blog
Back to articles
Best Business Management Topics For The Highest Marks
Do you have an assignment on business management? Preparing the paper and getting the best grades is, no doubt, a tough core. But selecting the best idea to write on is the most challenging part. If you make a mistake and pick the wrong topic, the entire process of preparing your research paper is likely to become boring and only earn you poor or failing grades. You do not want that, do you?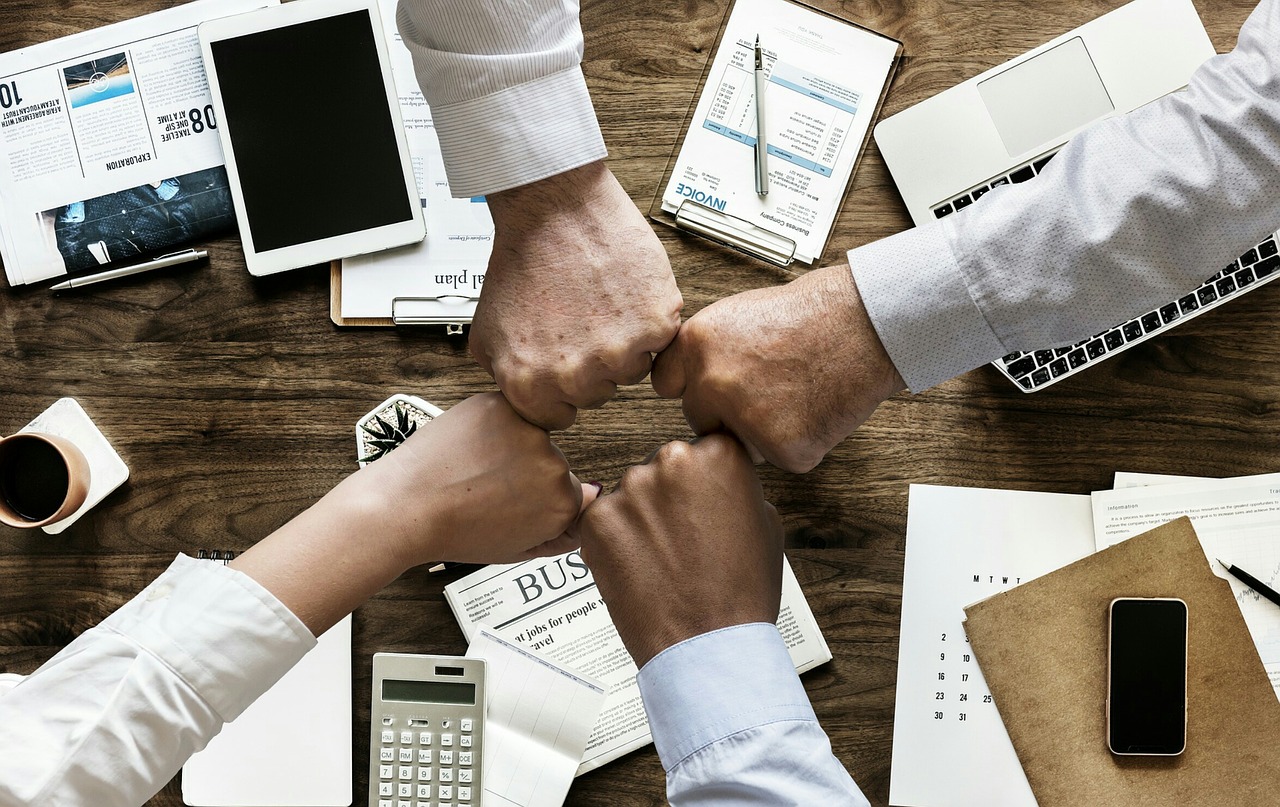 To help you get started on the right path, we have prepared 80 amazing management topics that you can explore for top grades. Check them closely to identify the one that is more interesting, and use it to prepare your paper.
Interesting Management Training Topics
Are you looking forward to writing a moving management training research paper? Well, here are some great topics to consider.
Analyze the best staff management strategies used by top two companies of choice in the US.
Evaluating the different leadership styles employed by top companies in the UK.
What are the best strategies that companies use to train their staff?
Managing organization crisis: Is employee training necessary?
Is it possible to change organization culture without training?
Staff training and loyalty.
What are the pros and cons of evaluating employee performance in an organization?
Analyzing the latest technologies used in staff training programs.
Staff training and customer retention: A case study of Southwest Airlines.
Leadership: What role does it play in driving change?
Ten Awesome Project Management Topics for You
When it comes to project management, selecting the right topic is a huge challenge because the subject is very wide. But we have narrowed down and picked the hottest project management research topics for you.
Analyzing the best strategies for managing international teams.
Comparing the classic and modern methods of project management.
What are the best project management methods to apply today?
Project management applications in startups.
The Uber project management team: A case study.
What are the challenges of managing global teams?
Managing international teams in the face of growing terrorism threats.
Managing global teams in the face of health disasters: Analyzing global multinationals' response to COVID-19 pandemic.
A closer look at language issues in managing global teams.
Analyzing the best practices in global teams' management.
Business Management Research T
opics
If you are interested in healthcare organizations management, here are some great topics to consider.
What are the best strategies for promoting customer motivation in healthcare organizations?
Comparing the management methods of public and private healthcare organizations in New York.
Health care management: Evaluating compliance with privacy laws.
Healthcare industry management and talent retention.
Healthcare organizations' rating: How does it impact their operations?
Managing staff safety in health institutions.
Analyzing the medicine supply chain in a large hospital of choice.
How to build organization culture in healthcare organizations.
Risk Management Topics
The success of a business is based on how well investors and managers are able to identify and manage risks. Here are some great topics you can use to explore the subject and craft a winning paper.
Accounting during disasters.
COVID-19 pandemic: Were the US companies prepared for it?
What are the best strategies for protecting business assets?
Exploring the best practices in risk management.
Organizational memory: Why is it important?
How to balance the impacts of staff telework.
Electronic monitoring of staff web use at work.
What are the best strategies for managing intangible capital in companies?
Managing in times of crisis.
Preparing for disasters.
Going through a disaster and emerging a better company: A case study of Johnson & Johnson's Tylenol disaster.
Big data: What is its impact on risk management in US multinationals?
Technology application in risk management.
Exploring the three best strategies for tackling risks in business supply chain management.
The best strategies for managing online business risks.
Managing exaggerated distrust in the modern organization.
Management Meeting Topics
Business decisions are made in meetings. Think of those boardroom meetings and seminars that are used to define business strategies for success. Here are some of the best management meeting topics for your paper.
What are the best strategies to enhance diversity in management?
How to integrate operations and supply chain management.
Coordination in global management teams.
Innovation as a strategy in decision making: A case study as of Google Incorporation.
The merger paradox: What are the main determinants and implications?
Integrating corporate social responsibility in business management.
Leadership and change management.
Operations Management T
opics
Here are some of the best topics to help you rake more marks and learn new skills in operations management.
Outsourcing manufacturing processes: What are the pros and cons?
The best practices in operations management.
Analyzing the operations management of a global company of choice.
Challenges in operations management and how to address them.
Lean manufacturing and its application in the modern workplace.
Technology application in industrial production.
Six SIGMA: Analyzing its application in UK companies.
Ethical manufacturing.
The competitive advantage of interconnected companies.
Business planning: Culture-sensitive international strategies.
The evolving nature of work teams.
Intrinsic motivation application in private organizations.
How to manage emotions in organizations.
Industrial safety.
Hot Organizational Management Topics
Do you want to craft an amazing paper that will catch the attention of your lecturer and get high marks? Here are some great ideas.
What are the best strategies to manage stress?
Business ethics: Are they similar for staff and managers.
Strategic HR planning in manufacturing business.
Remote financial management departments: How do they work?
What is the role of business leadership in promoting change?
Financial management in public organizations.
How to manage creativity in modern organizations: A case study of Virgin Atlantic.
Employee wellness programs: Do they help increase productivity?
Leadership style and workplace diversity: A case study of Shell.
Work-Home balance for staff: A major challenge for human resources management.
Strategic management in startups: What are the best strategies for success?
Management theories application in modern business.
The best strategies for promoting staff loyalty.
HR management roles in driving cultural diversity.
Product development in times of crisis: Analyzing companies' response to COID-19.
Armed with a great topic for your paper, it is time to start writing it. But if you find writing the research paper hard, do not hesitate to seek help from professional writers. They are experienced, cheap, and willing to help you craft an A-rated paper.
Take a break from writing.
Top academic experts are here for you.
do my paper