Blog
Back to articles
Concluding Sentence: Easy Writing Guide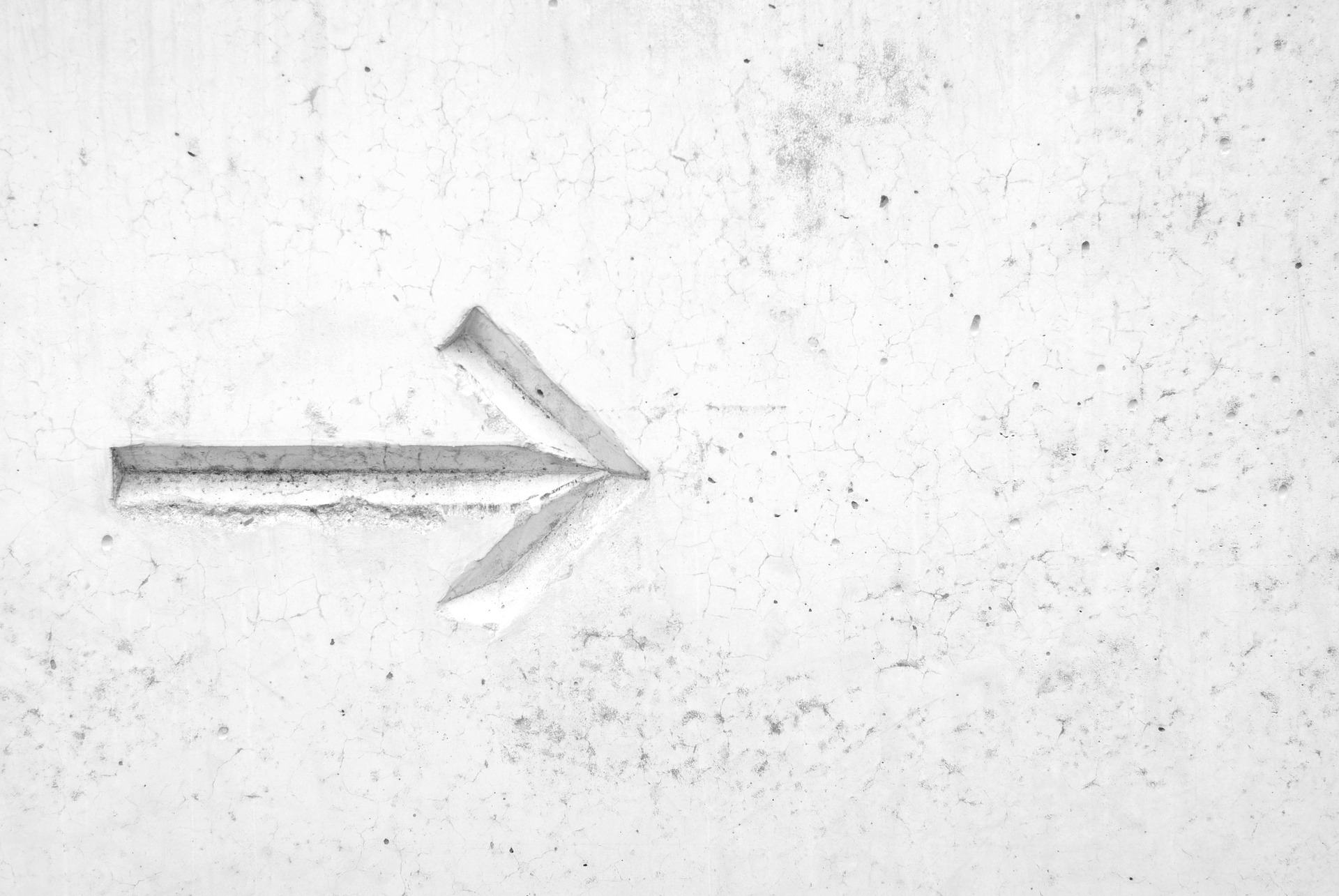 A concluding sentence should tie up an argument in a paragraph, essay, or paper. Unfortunately, many people make a mistake when writing essays and papers by leaving out this sentence. Others don't even know what a conclusion sentence is and why it is important, leave alone knowing how to write it. So, let's start by answering, what is a conclusion sentence?
What is a Concluding Sentence?
Every paragraph has a topic sentence, supporting sentences, and a concluding sentence. But, what's a concluding sentence? Well, this is the sentence that sums up all the information that has been presented in the paragraph. It tells the readers that you're getting to the closure of the paragraph.
Essentially, this sentence completes a paragraph while restating the main argument or idea. Conclusion sentence starters include words and phrases like "thus", "therefore", "resulting", "in brief", "hence", and "to sum up" are often used to start this sentence.
This sentence summarizes the main argument. It also ties the paragraph without rephrasing or your topic sentence. A concluding sentence in a paragraph wraps up the entire argument while guiding the readers regarding the information that you have provided.
How to Write a Concluding Sentence
The concluding sentence definition may vary. However, this sentence should serve its purpose effectively. To achieve this, you should learn how to write a good concluding sentence. Here is a step-by-step guide on how to write a conclusion sentence.
SummarizeStart by summarizing the paragraph's content. Remember that this sentence should not introduce anything new to the paragraph. It should recap what you've shared with your readers in simple and few words. Essentially, this sentence should wrap up your main points briefly.
Make your sentence short The concluding sentence words should be few. However, the length of this sentence should depend on the essay or paragraph size. For instance, two lines could be sufficient for a paragraph that has ten lines. Essentially, summarize everything without losing the meaning.
Provide a closureIn addition to summarizing a paragraph, this sentence should provide a solid closure to your readers. The importance of a solid close is less when composing a cliff-hanger only. Readers should feel at ease after reading your paper or essay. They should not be confused by the last sentence. Therefore, make sure that your sentence wraps up everything nicely.
Read the sentence Learning how to make a concluding sentence alone is not enough. You should also ensure that this sentence serves its purpose. Therefore, check your sentence to ensure that it mentions the chief points. It should provide a sense of summarization to the paragraph by wrapping up and summarizing all the key points. It should also rephrase the thesis statement to enhance understanding. What's more, it should restate your topic sentence. It should represent all the findings, data, figures, materials, logic, and facts.
When learning how to write concluding sentence, bear in mind that this is a final word on the topic. As such, it should leave readers with a sense of closure or completion. This should be the clincher instead of a summary. The essential points of your write-up should be presented in your essay conclusion. What's more, this sentence should compel readers to focus on new views regarding the topic. And most importantly, it should end on a positive note.
How to Start a Concluding Sentence
There are many ways of starting this sentence. You can learn about these ways by checking out well written concluding sentence examples. For instance, you can use these concluding sentence starters:
In conclusion,
Lastly,
Finally,
In general,
Therefore,
Clearly,
Overall,
To understand how these starters can be used, check these conclusion sentence examples for essays.
Example 1: In conclusion, marijuana may become recognized as a healing tool one day because it has more than recreational value.
Example 2: Lastly, the widespread abuse of marijuana and its profitability should compel lawmakers to decriminalize its use in the U.S
Example 3: Therefore, marijuana should be availed to the general public due to its therapeutic benefits.
Example 4: Clearly, a significant correlation between health risks and marijuana risks that explain why it should be decriminalized exist.
Example 5: In general, marijuana should be legalized globally because its use is as old as the history of mankind.
The effective use of starters signals the beginning of this paragraph to the readers. It also ensures a smooth transition from the explanation of the main points to the end of the paragraph.
Concluding Sentence Transitions
You've probably read a good concluding sentence example and come across what seems like a transition word. Well, some of these sentences start with transition words. Here are examples of such transitions:
In other words,
All in all,
In short,
In brief,
A writer can also include their final thought. This is very common in write-ups that do not provide a chance for writers to interject their opinion. Here is a concluding sentence essay sample that includes the final thought and a concluding statement.
In short, you can gain both stamina and muscle by following these steps though all exercise programs take time to achieve the desired results.
In this example, the writer starts the sentence with a transition, then moves on to the concluding statement before giving their opinion about the program's results.
Useful Tips and Insights
In addition to using conclusion sentence examples, follow these tips:
Add a summary – Include a summary of your essay or paper in the sentence to serve as the crux of your writing. Your final thought or judgment should be supported by the summary of the main point in this sentence.
Call for action – This sentence should call readers to take action using an emotional and factual argument to evoke the desired response from the readers.
Evoke a certain image – Make sure that your sentence has an impact on the readers by painting a vivid picture. You should convey your ideas and transfer your mental image into the mind of the readers.
Make suggestions – Recommend beneficial changes to the surrounding and the audience.
Add quotations – Starting or ending your paper or essay with a quotation can create a good impression. It can also leave a lasting effect on the reader. Therefore, consider using a quotation in your conclusion.
By reading a good conclusion sentence example, you will see how the author restates their thesis or topic sentence using the right synonyms. You will also learn to wrap up the paragraph with the right words. What's more, a good example will show you the best way to use starters and transition words to signal the beginning of this paragraph.
The purpose of the last sentence in a paragraph is to remind the audience about the discussed topic. It also sums up all the information provided in that paragraph. Although you can use a concluding sentence generator, you should learn and practice writing it. This will enable you to give every paragraph that you write a great sense of completion or closure. Writing services may also come in handy here. In short, your readers will feel that you addressed the main point to its conclusion.
Take a break from writing.
Top academic experts are here for you.
do my paper