Blog
Back to articles
Writing A Research Paper Abstract In One Hour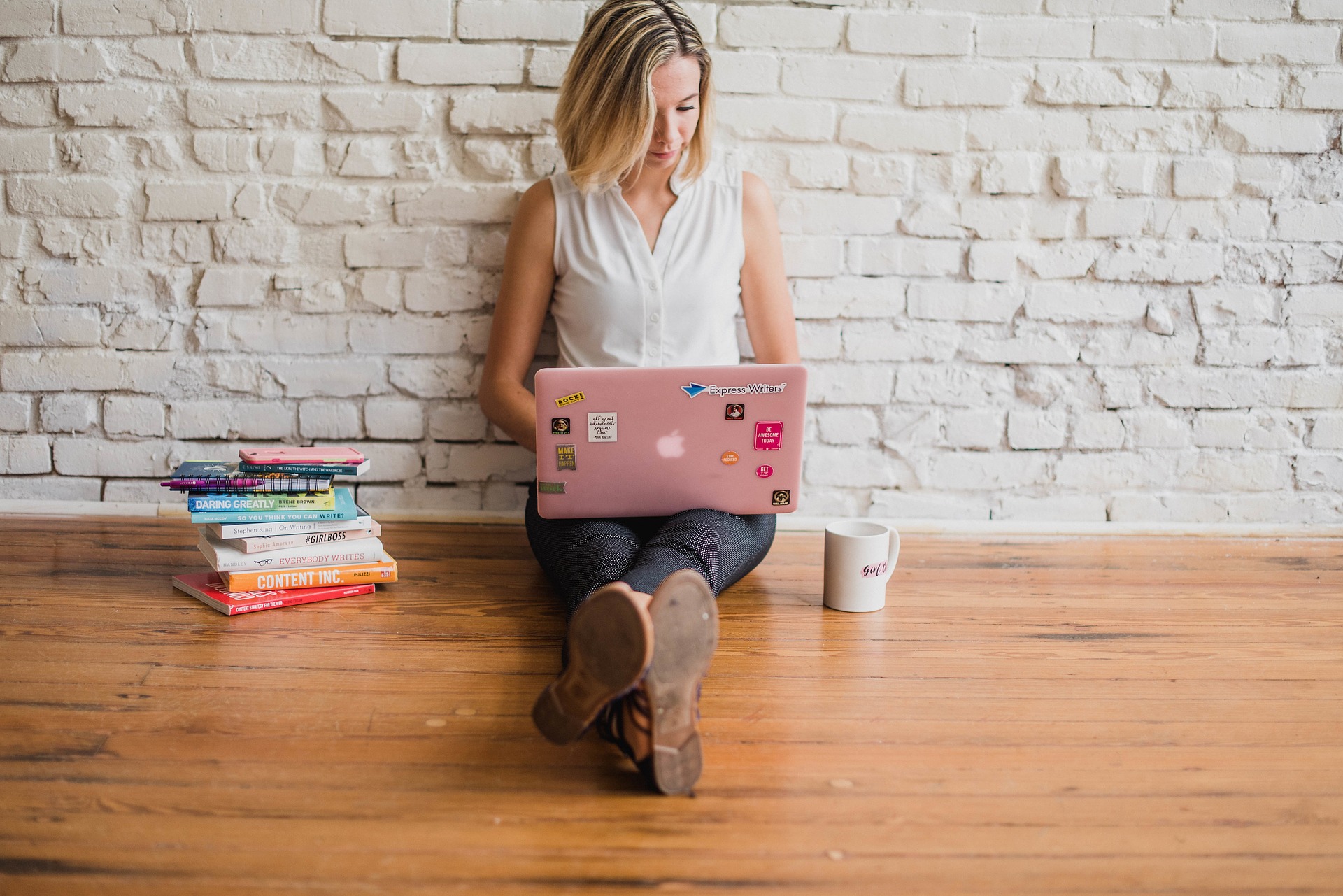 If you want more than just a guide or a couple of steps to write the research paper abstract, you've arrived at the right place! In this blog post, we will explain what an abstract is, how it should look like, and why it is so important. Of course, our academic writers will also show you how to write an abstract for research paper very quickly with minimal effort. All the information in this post is free, of course. We are here to help students write the best possible research paper abstract in the shortest amount of time. We know all too well how many assignments one can receive in school… So, if you want to learn what is an abstract for a research paper and how to write one yourself, read on!
What Is a Research Paper Abstract?
Before we delve deeper, we want to make sure you know what we are talking about. What is an abstract in a research paper? No, it's not an abstract piece of writing or a strange paragraph that you need to include. The abstract is just a short summary of your research paper. It is usually just one paragraph long, which means it should contain just six or seven sentences. The abstract for research paper can be anywhere from 150 to 250 words long. If you end up with a shorter paragraph, it means you haven't covered everything. If you end up with a paragraph longer than 250 words, it means you've explained too much. The rest of the information should be deled or go into the body or introduction of the paper.
Is there a specific abstract format for research paper? Well, not exactly. There is no set format, but most academics include all of the following elements:
Some context about the research paper topic.
The statement of the problem you are researching.
The available information about the specific problem.
The goal of your work. Why do you need to address these questions?
The research methodology (a brief overview).
The main arguments of results of your research.
The significance of your results or findings. Why if your paper important?
The Purpose of an Abstract in a Research Paper
But why do we need an abstract in a research paper? Well, there are actually a couple of reasons why academics are adamant that abstracts are extremely important. Here are some of the most important reasons, in our opinion:
An abstract in research paper gives your readers the structure of your paper. It prepares them for what is to come so that they can easily follow your line of thought.
An abstract research paper definitely requires an abstract so your readers can quickly decide if they want to read the rest of it.
Readers can take a look at a well-written abstract and instantly remember important things from your research paper.
Bibliographic databases and even search engines index works using abstracts. It's very important to include an abstract with your work so that the search engine or database can correctly identify the key terms and index your paper correctly.
Do You Really Need a Research Paper Abstract Example?
Now that you know what an abstract is, you are probably wondering how one looks like. To get an idea, just read a good research paper abstract example. You can find plenty of them on the Internet and many are free to read. However, there is no guarantee that the sample abstract for research paper you've read is well written. To make sure you get the best sample, we advise you to contact a reputable academic writing company and get one of their writers to create an original, high quality sample abstract for research paper for you. This way, you can even use parts of the abstract in your own research paper – which can save you quite a lot of time.
The Best Research Paper Abstract Generator
Now that you know the exact purpose of an abstract in a research paper, you are probably wondering about some software that can help you. After all, it's not very difficult to parse the text of your paper and summarize it to create the abstract of a research paper. The bad news is that there is no such thing as a research paper abstract generator. The ones that may exist will simply pull phrases and key terms from the paper and put them all together. The results are most often unintelligible.
The best research paper abstract generator is you. Yes, you! After all, you've conducted all the research. You've written the entire paper. Nobody knows it better than you. So yes, you are the best person to write the abstract. Just learn how to write a research paper abstract by reading the advice we've provided above and start writing.
The abstract and introduction of a research paper are the two most important parts of the essay. We are not sure yet which is more important. After all, a poorly written abstract will drive your readers away or may not provide the information they seek. And your professor won't give you an A on a paper with a poorly written research paper abstract either.
In conclusion, you need to learn how to write a good abstract for your paper. You are just summarizing everything you've written, so it won't take you more than one hour. Give it a try right now – or hire a professional writer for the best results!
Take a break from writing.
Top academic experts are here for you.
do my paper