Blog
Back to articles
How To Write A Summary Of A Research Paper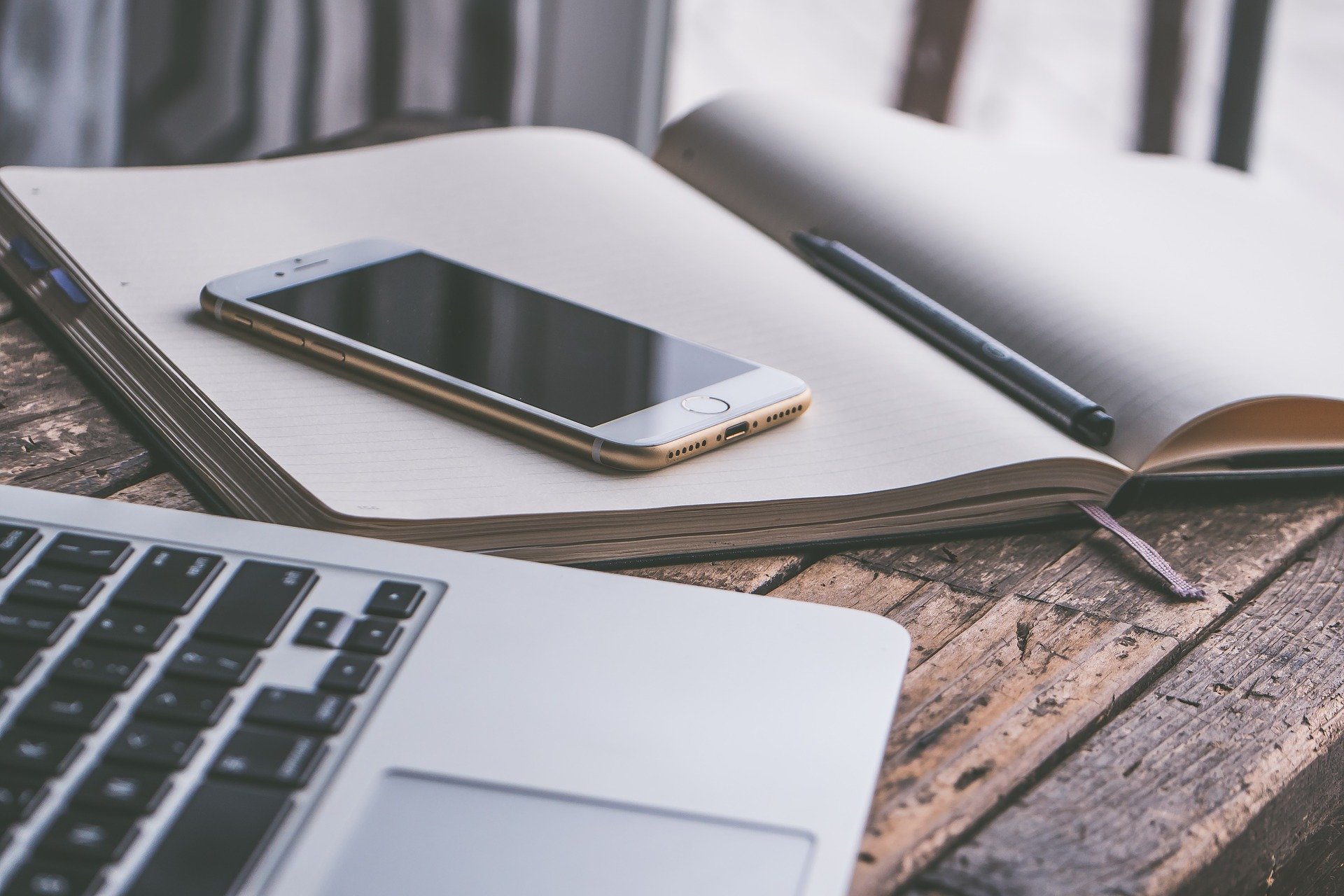 What is a research paper summary? The summary of research paper is a piece of writing the attempts to summarize the essence and key components of a research project to a prospective audience. It follows a standard format and is usually no more than a few pages long. It is sometimes also referred to as an executive summary for a research paper when the written piece is used for business purposes (e.g., research project involving sales strategies).
This article will focus on the latter and show students how to properly plan, write, and format an executive summary of research paper for a project dealing with a business project and report. It is simply a brief overview of a larger report and should be written last. It is in no way a comprehensive piece of writing (an executive summary example research paper is usually about 10 percent the length of the original) and should only communicate the most important points of the original report.
How to Write a Summary of a Research Paper
Writing an executive summary for a research paper requires you to know some basics, including stylistic and structural guidelines. These include:
Paragraphs should be short and concise, consisting of no more than 4 – 5 sentences each.
A research paper executive summary should make sense without having to read the original report.
A summary should clearly define the research problem(s) and present the solution(s).
A summary should be written in language that is appropriate for the intended audience.
A summary should utilize graphics and bullet points to make the document easier to read.
You might want to use a research paper summary template when you are just starting. If you can't find one available for free, a professional writing and editing service like ourselves can always custom-write any type of template you need for an assignment.
A 10-Step Process for Writing a Summary of a Research Paper
Get Familiar with the Original Document

Let us assume that you are the person who wrote the original document. You should know the study firsthand and should able to quickly identify and take out the most important parts. We suggest you simply highlight each topic sentence, supporting evidence, and examples. List these items in order in a new document that could serve as an outline to your executive summary of research paper.

Write a Short Draft Review of the Report

We keep stressing the term "short." This is because you are not going into great depth. A summary is a tool an audience will use to determine if it is worth the time to read the full report. Avoid business jargon at all costs. Just stick to the facts and keep your writing clear and concise. Condense the information from your outline as much as possible.

Make Sure Your "Hook" Stands Out

Like in other types of writing, the executive summary for a research paper needs to have a hook placed at the start of the document. In no more than 2 or 3 sentences, you need to tell the audience why your research project is important. Chances are the audience will already have some interest in your report, so the hook should seal the deal by convincing readers that your findings are relevant to them.

Identify the Major Research Problem

The important part of learning how to write summary of research paper is identifying and defining the major research problem. You need to make sure the problem is explained as clearly as possible. If you do not achieve this your audience will not be convinced there is a problem at all, and your solution will not have as great an impact as you had hoped it would.

Present Your One-of-a-Kind Solution

Explaining the research problem is the easy part. You need to give the reader a solution to that problem by presenting it in a way that is logical and easy to understand. The reader should have the sense that the solution can be applied to other situations (e.g., to a business problem he or she might be facing) and feel as they can make great use of your ideas.

Discuss the Solution's Great Potential

Elaborate on the major problem by showing statistics taken from the larger report. Utilize visual tools like graphs and charts to convey complicated information. Explain each visual tool in a few sentences so that the audience knows precisely what it is you are talking about, and always make sure the information supports your solutions.

Present the Advantages of Your Solution

As we explained before, this type of writing is used almost exclusively for business purposes. Your summary at the end of a research paper will be read by people who are familiar with whatever industry you focused your report on, so you must state the specific advantages your solution will have over others. This isn't much different than making a sales pitch, so you might consider using language that promotes your proposition.

If Necessary, Discuss Your Business Model

You may not have to include your business model, but it would do no harm if you did. If the research you conducted dealt with a specific business plan, then you need to make sure you share this information with the audience. The reason behind this is that your solution might only apply to certain situations and by letting the audience know you protect yourself from presenting an idea that is not universal.

If Necessary, Discuss Your Management Team

Again, you may not need to incorporate this section in all cases. This is tied with a business plan which usually identifies and describes what type of management team needs to be put in place for your business solution to work. Since most businesses will need to make investments when it comes to implementing new ideas, you should be transparent about what you had in mind when it comes to workflow processes.

Make Your Revenue Projections

Finally, bring your summary to a close by making revenue projections. You need to support your claims with realistic forecasts regarding money saved or money earned. You can use the numbers you arrived at in your original study, but you should also provide a general explanation (e.g., using percentages) of what others should expect if they applied your solution to their businesses.
And that's it. You should now have a solid understanding of how to write a summary of a research paper on any subject dealing with business. As you can see the process isn't that much different from other types of writing. If you follow these 10-steps, you should be able to craft a great summary without much difficulty.
Need More Help with Your Executive Summary Research Paper?
One of the best ways to learn how to successfully write a summary of research paper is to learn from the pros. Our paper writers can provide you with a custom written research paper summary example as well as other academic resources to instruct you on how to write an executive summary for a research paper in any discipline. We can help you write, revise, and edit all of your assignments. You can reach us in one of several ways, including chat, email, and phone 24 hours a day, 7 days a week. Let us know if you find this article helpful and feel free to share it with your friends and classmates. And tell us what else you'd like us to write about, we're always open to suggestions.
Take a break from writing.
Top academic experts are here for you.
do my paper