Blog
Back to articles
Results Section of a Research Paper: Writing Guide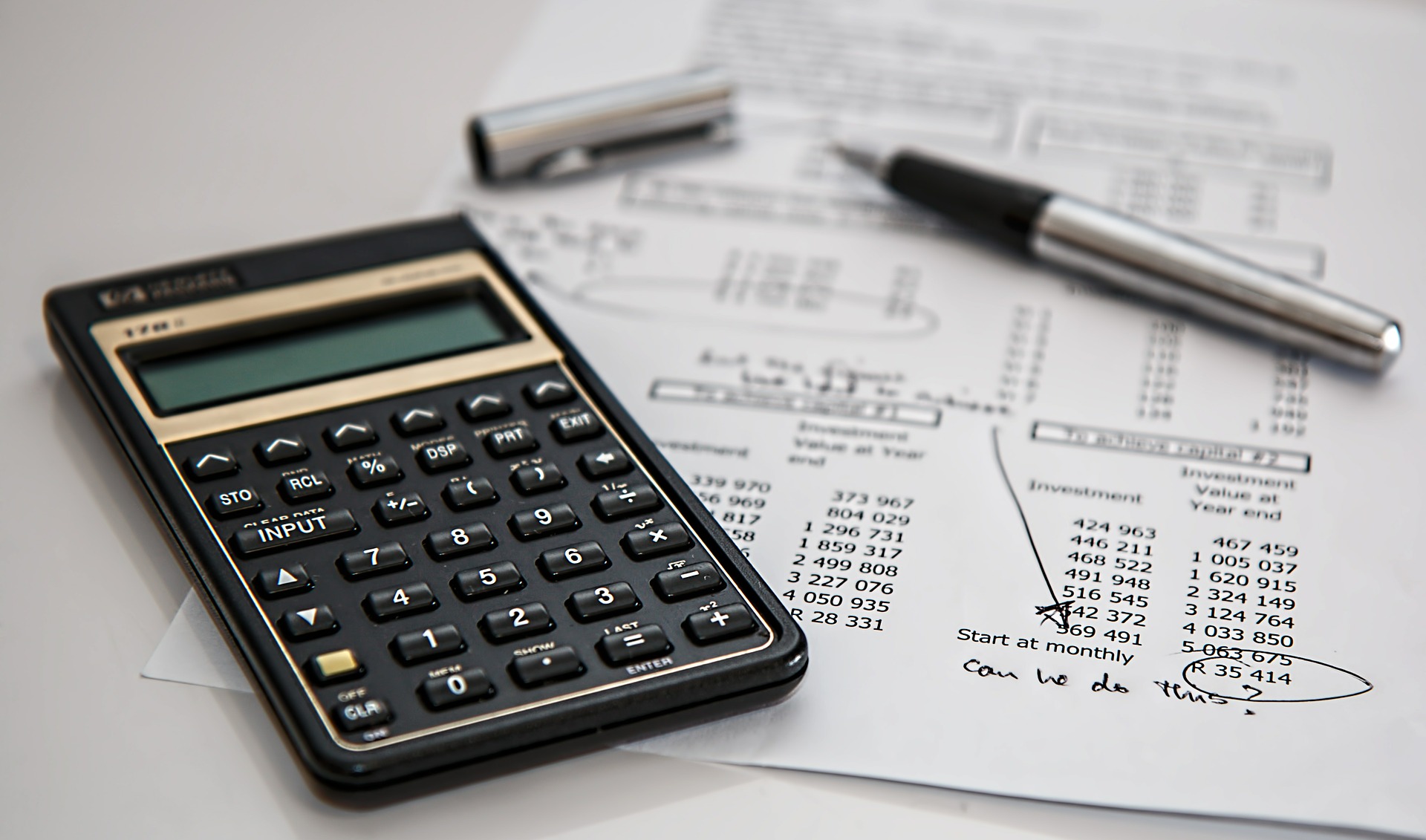 Every student will be required to write a research paper sooner or later. We know, writing such an essay can be a very difficult task, especially if we are talking about a math, physics, chemistry or biology. However, you can significantly improve your chances of getting a top grade if you learn to write the best results section of a research paper. This section, along with the Discussion section, is one of the most important parts of your paper.
The results section of a research paper is where you show your readers the results of your hard work – and the methods used to gather the data. Any researcher who would be interested in replicating your experiments should be able to do so after reading the results section. And remember, the results should remain the same in case another researcher attempts the same experiments. In other words, be objective and don't try to manipulate the data to your advantage. Let's teach you how to write the results section of a research paper in one hour or less.
The Importance of the Results Section of a Research Paper
First, we know many students don't understand just how important the results section of research paper is. Wouldn't it be easier just to present your findings when you discuss them, in the Discussion section? Why list your findings and then discuss them? We understand your concerns, but this is just the way a research paper is structured. The results in research paper writing should be listed first, before the discussion section. Here is why they should have their own section:
The results are, of course extremely important. There are people who are not interested in your analysis of the findings or your opinions about them. Academics who already know the topic, the terms and concepts will simply skip to the Results section to see the results of your experiments; results that they are probably looking to use in their own research.
Writing the results section of a research paper perfectly will get you some bonus points. This section is extremely important, so your professor will read it carefully. No errors will go unnoticed; we can assure you of that. The reverse is also true. You will get points for writing an excellent results section.
Many people start reading a from the findings section of a research paper. They then look at the discussion section to see what the data means and only after that they read the introduction and learn more about the thesis statement. Yes, people like to skim when reading long, complex pieces saying that research paper conclusion is the first thing that matters.
What's In the Results Section of a Research Paper?
How can you learn how to write results section of research paper if you don't know what you should include in it? So, before we get to the guide, we would like to show you what most of these sections should include:
Almost all results sections contain data presented in various manners. Your findings section of research paper can contain anything from charts and graphs to tables and other figures. In some cases, the figures can be included on separate pages known as appendixes. An appendix can contain long lists of raw data, large graphs, huge sets of graphics, and so on.
You can include some secondary findings. Maybe your research has uncovered some unexpected data. Maybe you want to analyze subgroups. You are allowed to include secondary findings in the research paper results.
The results section can contain the methods of collecting data and information about participants or groups that have taken part in your experiments. It is actually a very good idea to include this information because scholars will be interested in the exact composition of your subject groups.
You should include a contextual analysis of all your findings. What is the meaning of the data? In fact, learning how to write results and discussion in a research paper is almost equal to learning how to explain data. However, don't provide your opinions or get into many details because you have the Discussion section for that.
Any data that can be linked to your thesis (or research question) can – and should – be included in this section. In case your study has many variables or is very lengthy, you should include only the most important and relevant findings.
Learn How to Write the Results Section of a Research Paper
We know you are eager to learn how to write a results section of a research paper. You may be running out of time, and your professor will certainly not tolerate any delays. Here is what you need to do to write an excellent Results section in record time:
The most effective way to organize your Results section is by using the result-explanation method. In fact, learning how to write a results section for a research paper becomes a piece of cake if using this method.
The first thing you should do is confirm or reject the hypothesis. You can't be right or wrong because research results are not meant to demonstrate anything. You are not writing a persuasive essay. Results are completely objective, so they can reject your hypothesis. Start the results section with a short explanation describing how the data proves or disproves your thesis.
Start a new paragraph and present the first and most important result of your research. A sentence will suffice.
Use the rest of the paragraph to explain the finding. How did you reach a certain conclusion? What does the data prove? Avoid making any hypotheses here because you have the Discussion section for that.
Repeat the process (start a new paragraph for each finding) until you present and explain each and every important result. You can include secondary findings as well, but remember to present them last.
Yes, this is all you have to do to write the results section. But remember, the results research paper writers use in their papers are accurate, unbiased and supported by thorough research.
Need an Example of Results Section of Research Paper?
Need some more help? You should read a great research paper results example. While you could write the section now, after reading the quick guide, you will do a better job after analyzing a good results section of research paper example. The bad news is that well-written samples are very difficult to come by. Don't try to copy one off the Internet or buy an example of results section of research paper from a website that sells prewritten academic papers. You will commit plagiarism.
The most effective – and safe – way to get a great results section of a research paper example is to get in touch with our expert academic writers. They can help you with an original, high quality results section of a research paper APA style or MLA style (very rare). In addition, they can help you with advice, tips and tricks that will help you write the research paper results section quickly and effectively. In other words, we can help you get a better grade – and we can do it very quickly even in the middle of the night. Why struggle when you can get professional academic writing help right now?
Take a break from writing.
Top academic experts are here for you.
do my paper