Blog
Back to articles
Top-Notch Human Resources Research Topics And Effective Writing Tips
In every economy, business sector, or organization, some men and women make up the workforce. Dealing with human resources research paper topics, therefore, ought to focus on these people and their impact on their various workspaces. We know that this may be a hard tackle for most students, and that is why we have put together these elaborate topic ideas. Business college students will find this interesting as human resource is a unit of its own in this course.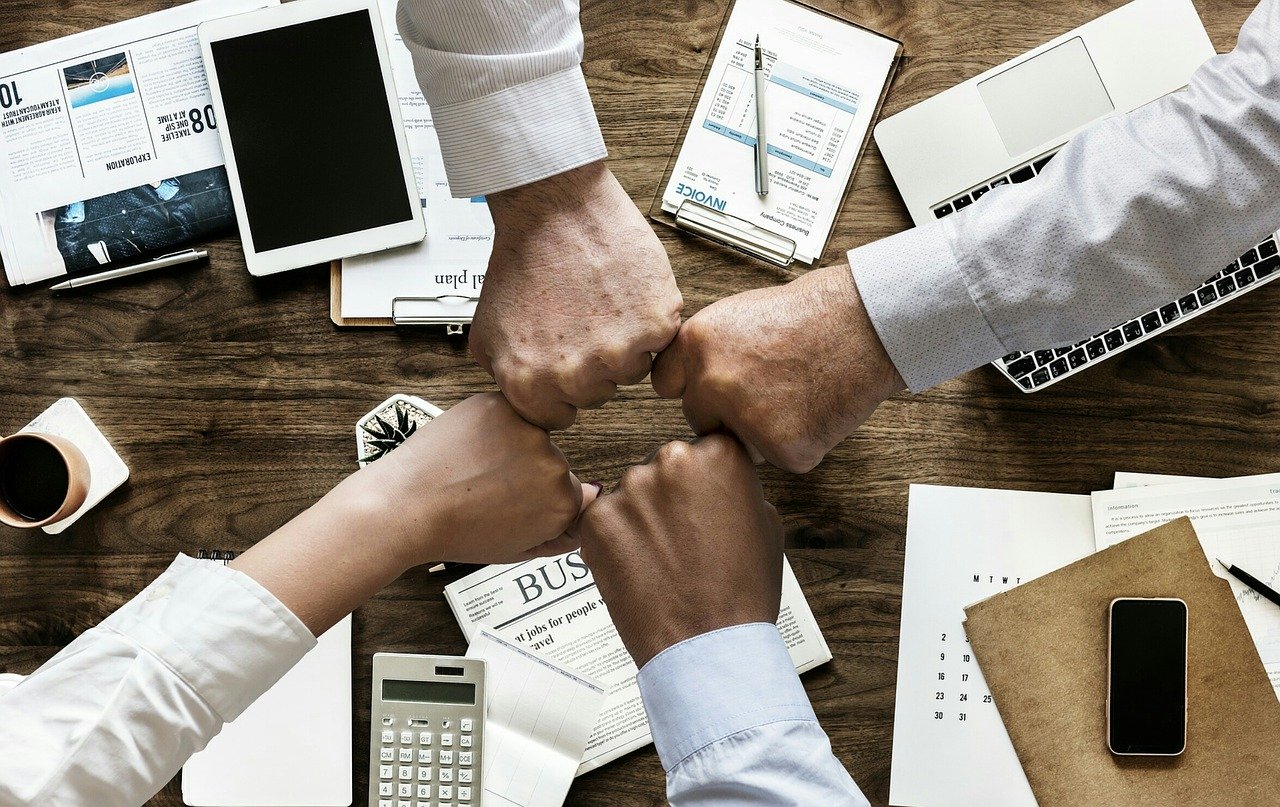 However, before we embark on this exciting journey, let us see some of the guidelines you have to put in mind before settling on any human resources management topics for your research paper.
Strategies for Developing HR Research Topics
You should have the following in mind when coming up with your topic:
Background research
Brainstorm concepts
Develop a research question
Identify your general approach to the topic
Begin your in-depth research
Remember that this development process helps you come up with a tangible and strong thesis statement. You should, therefore, ensure that your topic will be manageable and will hold water throughout your paper.
Here are our creative and interesting topic ideas for your paper:
Human Resources and Education
We will explore human resources management research topics in education.
Are institutions of higher education contributing to the decline in human resource productivity?
Learned human resource personnel are better than skilled workers: An argumentative essay
Discuss how employee engagement coincides with employee experience
Is it better for women to work from home or jobs starting at nine and ending at 5?
What is the responsibility of employers concerning workplace safety, and how are women special when it comes to this?
The right talent is key to the success of a company: write an analytical
Automation in workplaces brings new skill shifts at the expense of human skills
What are the merits and demerits of recruiting employees from universities?
Are companies responsible for furthering the academic standards of their employees?
A case study of degree human workforce versus technical and vocational workforce: Which is the best?
Technology and Human Resource
With the long technological strides made over the recent years, this aspect of life has also evolved. In this section, we look at human resources topics for a research paper concerning how it has changed.
How has mobile emerged as a new HR technology platform
Is end-to-end talent management solution meeting the requirements of large and complex organizations?
Are cloud-based talent solutions user-friendly?
How new software categories are improving feedback, interactivity, and culture management in workplaces
The reinvention of goal management and performance with feedback and check-ins mechanisms
How does HR technology innovation bring forth more employee engagement to the fore?
How better data management has improved recruitment, retaining, and management of employees.
How globalism has contributed to broader sourcing of talent from different geographic locations
Are video interviews the new norm in HR sourcing?
Big data power organizations. Explain
How HR Relates to Laws and Ethics
What are some of the vital considerations in the new labor laws?
Why companies should enact ethical standards that are different from the dictates of the law
Differentiating between law and ethics in the workplace
Potential loopholes in the legal system surrounding employees and employers
How to build an ethical culture in an organization
Discuss the workplace discrimination laws that influence employment
What should be the ethical and legal concerns in the termination of single employees or large groups?
Employees have a moral obligation to their companies, discuss.
The role of HR professionals in protecting the rights of employees
Creating effective ethical and legal programs
Health and Safety for HR Professionals
The human resources management research paper topics on health and safety are critical for industrial and manufacturing organizations. Here are some great HR research paper topics for you:
Understanding health and safety responsibilities of employers and employees
How to prevent work-related injuries
Why fostering a workplace safety culture is important
Do health and safety precautions conform to the applicable occupational health and safety legislation?
Enforcing company safety rules
Health measures in workplaces during Coronavirus
How to keep records on injuries and illnesses at work
Enforcement and penalties for non-health safety compliant employees
Criminalization of occupational health and safety offenses
Recognition of safety standards
And the list of human resources essay topics continues. The secret lies in identifying the particular workplace and pre-existing conditions.
If you need more human resources project topics, our online writing help experts are here to lend a hand. It is just a click of a button.
Take a break from writing.
Top academic experts are here for you.
do my paper