Blog
Back to articles
Want to Write a Classification Essay And Need Some Help?
At some point in your academic career, you will stumble upon the classification essay. You've probably already did, if you are reading this. In any case, this assignment may look like a daunting task. And it is, if you don't have any experience writing a classification essay. However, don't worry about it too much. This writing task is not as complex as a research paper. And it doesn't take too long to write either if you know what you're doing or if you have a handy guide like the one we are about to present here.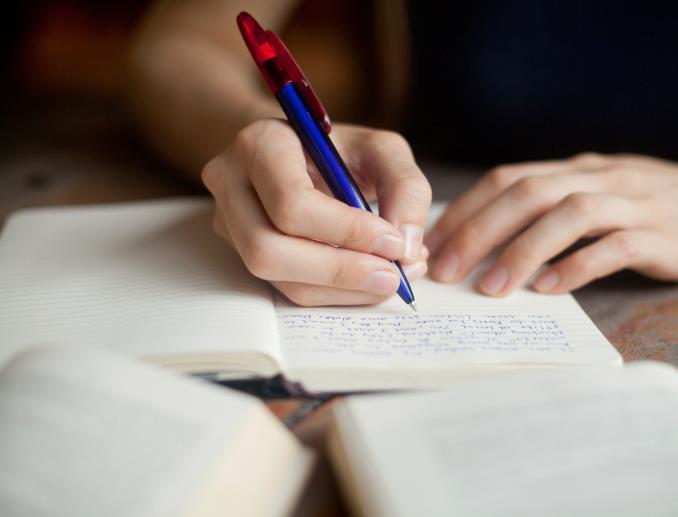 Of course, if you would want to make sure that you get a top grade and that you don't spend a lot of time on this assignment, you can hire an academic writer from a reliable, established academic writing company. He or she will take care of the classification essay for you in no time!
The Definition of a Classification Essay
You won't know how to write classification essay if you don't first understand what it is and what its purpose is. Basically, a classification essay is an academic paper that demonstrates your skills in generalization and categorizing. You will have to organize various things into certain groups based on very specific criteria. Of course, you are the one who has to figure out all these criteria. Remember that you should also explain the reasoning behind your choices. However, learning how to write classification essay is by no means a difficult thing to do. Now that you understand what this paper is, it's time to learn the things you need to avoid. A professional would know them, but high school and college students do not.
Classification Essay: Things to Avoid
The first thing you need to avoid is picking a subject with too many categories. You will end up writing over 10 pages for an essay that should only be 3 to 5 pages long. The next thing to avoid is picking criteria that are too broad. You need to be very specific, otherwise your professor will penalize you. Last, but not least, make sure you categorize each item correctly. And keep in mind that one item can be in several categories. Your teacher will lower your grade if you fail to categorize each item correctly. Such a mistake would make him believe you don't know how to categorize. Another important thing to keep in mind is that this is an academic writing assignment and, as such, you must follow all applicable academic writing standards.
The Classification Essay Writing Guide: Quick and Simple
We know most students don't know where to start when it comes to writing a classification essay. If this is your first such assignment, you don't need to worry one bit. Our professional writers (who have extensive experience writing this kind of papers) have created a quick and easy classification essay writing guide for you:
You start by finding a good topic for your classification essay, if your teacher hasn't already assigned you one. Make it interesting! For example, you can pick "The Most Popular TV Shows in the US."
Determine the categories and then determine the criteria. For the topic we showed as an example above, you can choose "Soap Operas" as a category and then pick "Less than 30 minutes long" and "Over 30 minutes long" as criteria.
Write one body paragraph for every category and list all the criteria there. Explain why you've chosen that approach and then provide examples of items that fit into that category.
Write the introduction and the conclusion only after you've written all the body paragraphs. This way, you know exactly what you've talked about and it's a lot easier to write these two very important sections.
Just use this quick classification essay writing guide and write the paper. It's easy!
3 Tips for Writing Classification Essay Fast
You can find dozens of tips for writing classification essay on the Internet. However, the most important one is to always classify by a single principle. Don't use a second organizing principle anywhere in the essay, or you will be penalized quite harshly. The second most important tip is to get help online as soon as possible if you are running out of time or if you think you can't do a good enough job on this assignment.
The truth is that you can fail a class with a couple of Cs, so we recommend you get assistance from an academic writer if you desperately need a top grade on this paper. And the third tip is to use the comparison and contrast technique to show your audience the similarities and the differences between categories. It's a very useful technique and you've successfully applied it in countless other essays.
Take a break from writing.
Top academic experts are here for you.
do my paper